Coca-cola plans cannabis-infused drinks as pot legalisation spreads
Publish Date

Wednesday, 19 September 2018, 2:06PM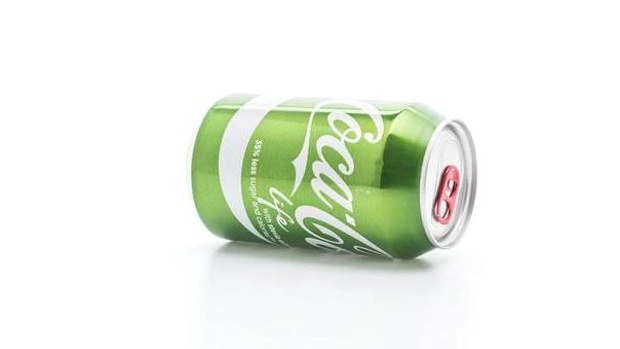 By: Liam Dann

Coca-cola has hinted it plans to launch a range of cannabis-infused drinks.
It is interested in drinks infused with CBD - a non-psychedelic ingredient in marijuana that treats pain but doesn't get you high.
The global drinks giant is in talks with Canadian marijuana producer Aurora Cannabis to develop the beverages, Bloomberg has reported.
"We are closely watching the growth of non-psychoactive CBD as an ingredient in functional wellness beverages around the world," Coca-Cola spokesman Kent Landers said in an emailed statement to Bloomberg News.
"The space is evolving quickly. No decisions have been made at this time." Landers declined to comment on Aurora.
CBD is the ingredient used in medical marijuana to ease inflammation, pain and cramping. It doesn't produce the psychedelic high that comes from THC, or tetrahydrocannabinol.
Traditional drinks makers and tobacco companies have been eyeing the cannabis market as legalisation has spread across the Western World.
Canada, Mexico and numerous US states - including California - either have or are about to decriminalise or legalise marijuana.
Others where it is legal or decriminalised include Portugal, the Netherlands, Belgium, Switzerland and several South American countries.
Aurora, for example, is Canada's third-largest pot company, with a market value of NZ$10 billion.
The Alberta-based company has soared along with other pot stocks in Canada as the country gears up to become the first Group of Seven nation to legalise cannabis on October 17.
The BI Canada Cannabis Competitive Peers Index has more than doubled in the past 12 months.
Corona beer brewer Constellation Brands has already announced it will spend $5 billion to increase its stake in Canopy Growth, the Canadian marijuana producer with a value that exceeds $NZ15 billion.
Molson Coors Brewing is starting a joint venture with Quebec's Hexo's Corp., formerly known as Hydropothecary Corp, to develop cannabis drinks in Canada.
Diageo, maker of Guinness beer, is holding discussions with at least three Canadian cannabis producers about a possible deal, Bloomberg reported last month.
Heineken NV's Lagunitas craft-brewing label has launched a brand specializing in non-alcoholic drinks infused with THC, the more pyscho-active ingredient.
Coco-cola's original recipe famously included cocaine - an extract of the coca leaf.

This article was first published on nzherald.co.nz and is republished here with permission.
Take your Radio, Podcasts and Music with you