Bill to legalise medicinal cannabis introduced this week
Publish Date

Tuesday, 19 December 2017, 4:46PM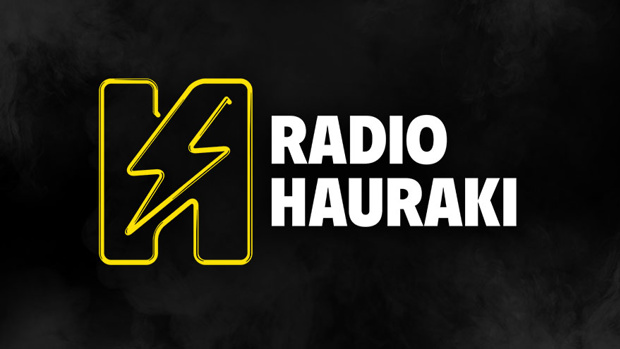 The NZ Herald is reporting that legislation to legalise medicinal cannabis will be introduced this week.
Prime Minister Jacinda Ardern confirmed during her post-Cabinet press conference today that the bill would be introduced this week.
She declined to give details on the legislation, including who would be able to access cannabis and in what circumstances.
The Government legislation will be introduced as another private member's bill, introduced by Green MP Julie Anne Genter but now in the name of her colleague Chloe Swarbrick, awaits its first reading.
It would amend the Misuse of Drugs Act to make a specific exemption for any person with a qualifying medical condition to cultivate, possess or use the cannabis plant and/or cannabis products for therapeutic purposes, provided they have the support of a registered medical practitioner.
This exemption would also apply to an immediate relative or other nominated person, so they can administer or supply cannabis to the person.
Ardern said the Green Party and NZ First had been involved during the development of the Government's bill.
She indicated the Government bill would not go as far as the measures in Swarbrick's private member's bill, because it was necessary to put up something that NZ First would support.
"What we are producing is a bill that we know has the support of the House to get through," Ardern said.
"We have undertaken that we would improve on the status quo. And we are doing that. And we can guarantee with the bill we have got we can do that. We can't guarantee that with the member's bill. There are differences, and you will see that when the bill is introduced."
Green Party leader James Shaw said the Greens would not withdraw the private member's bill, called the Misuse of Drugs (Medicinal Cannabis and Other Matters) Amendment Bill.
"That will be in there as an option. But the good news is we know there is also a Government bill that has the numbers to pass the House. If we can also get the numbers for the other bill, then that is great.

This article was first published on nzherald.co.nz and is republished here with permission.
Take your Radio, Podcasts and Music with you