At Least 20 Victims In California Shooting
Publish Date

Thursday, 3 December 2015, 9:02AM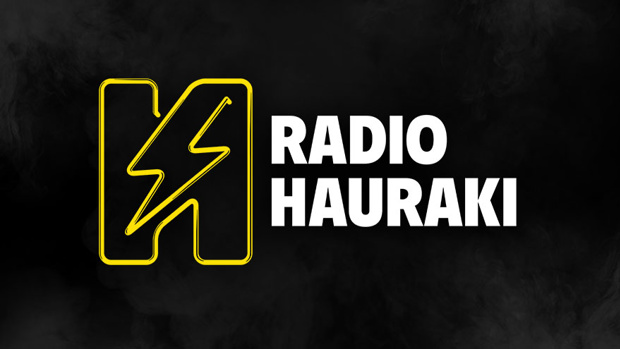 At least 20 victims have been reported in a shooting in San Bernardino in California, with a gunman still at the scene.
The fire service have confirmed there are 20 victims, but it's not clear if that means injuries or fatalities.
"SBFD units responding to reports of 20 victim shooting incident in 1300 block of S. Waterman. SBPD is working to clear the scene," the city fire department said on Twitter on Wednesday.
Once source says there are 12 people killed.
There are up to three possible shooting suspects.
It's just before noon there.
This man has just got off the phone with a woman at the site of the shooting, who managed to escape.
"They've seen bodies on the floor, and she's said by now ambulances are taking people out in stretchers."

Newstalk ZB