Ashley Madison Leak: Would-Be Cheater Uses John Key's Name
Publish Date

Wednesday, 19 August 2015, 9:31PM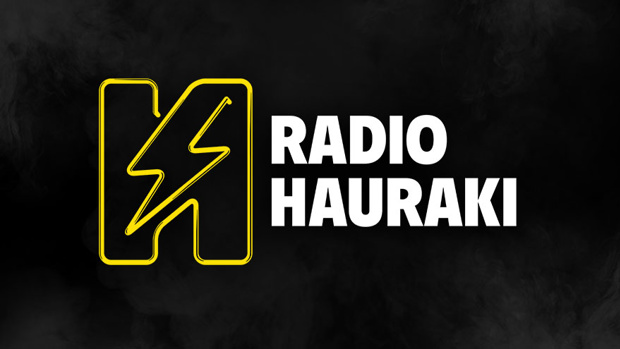 Hackers who infiltrated cheating site AshleyMadison.com last month have today acted on their threat to publish customer data online - and it appears a would-be cheater has used Prime Minister John Key's name to get lucky.
A 9.7 gigabyte data file has been posted to the dark web claiming to contain account details and log-ins of people who use the social networking site, including the fake address: "john.key@pm.govt.nz".
But as Wired notes, Ashley Madison's sign-up process does not require verification of an email address to set up an account.
This means addresses might have been used by others, and does not prove that person used the site themselves.
A spokeswoman for the Prime Minister confirmed tonight that that email address "doesn't even exist" and said it was clearly not John Key's email.
"So it's kind of ridiculous.
"...it's not a correct email address and I imagine quite a few of them won't be," she said.
Of the file released, there are reportedly an estimated 22,000 New Zealanders using the site, with 32 accounts linked to New Zealand government agencies.
Among the email addresses mentioned, there are some from the Ministry of Justice, Corrections, Police, and various district health boards and regional councils around the country.
There is also a Parliament email address, as well as ones from the Department of Conservation and the Ministry of Social Development.
A spokesman for the State Services commissioner said if the email addresses were correct, it would appear to be an "inappropriate use of government resources" and could be in breach of the state sector code of conduct.
He said they had not seen the names, however, and that it was only alleged at this stage.
It would be up to the chief executives of the different government organisations to examine if this was a breach of their own code of conduct or policy, the spokesman said.
He said the commissioner's position is that he will be reminding the chief executives that it is important that their individual policies are followed and that there is no inappropriate use of government resources, such as email.
If the 9.7 gigabyte leaked file proves to be genuine, it could still expose the secrets of millions of authentic married customers who use Ashley Madison to carry out affairs.
The service promises its 37 million members worldwide complete "anonymity" and has the motto: "Life is short. Have an affair".

NZ Herald / DailyMail