A study has shown that the key to staying happy and stress-free at work is masturbation
Publish Date

Thursday, 22 June 2017, 7:27AM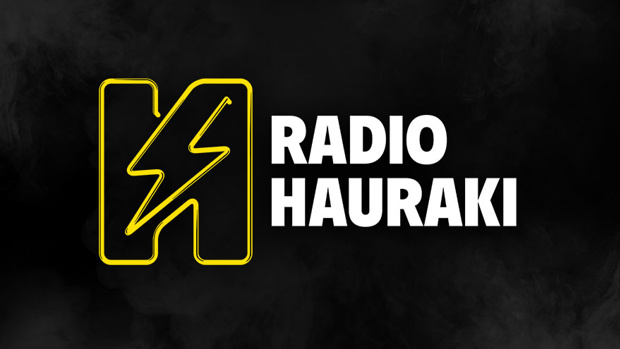 Well would you look at this. The Hauraki office dildo has been missing for a few weeks now and we finally have an answer... 

If you are feeling stressed or unhappy at work then we have a solution for you. A cheeky number 3 at work seems to be the bloody key!

In a survey carried out by Time Out New York, a whopping 39 percent of office workers said that they have masturbated in their work toilets. So if you ever wondered why the cleaners spray & wipe on the toilet seat was weirdly sticky, then think again... 

Men and woman are both guilty of this stress releasing task and one person told Time Out "If I'm really hungover at work, masturbating helps me feel better," and another person said "I'm just a horny lady..."

This survey has research to back it up also. Researchers at The University of Michigan say that masturbating increases endorphin's and lowers the production of the stress hormone cortisol. 

So if you've got colleagues that are overly happy or making multiple trips to the bathroom each day then they are most likely masturbating at work.  

Be right back. Setting up an office mastabatorium...
Take your Radio, Podcasts and Music with you