A Kiwi flatmate has made some rules that have fired up the internet
Publish Date

Friday, 11 August 2017, 9:31AM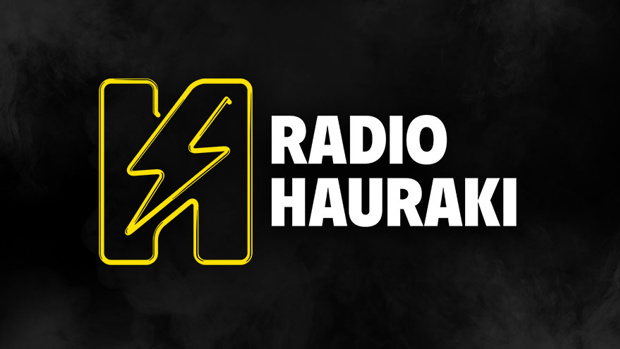 F*ck this! 

For many people flatting is the time in their life they can throw parties, have friends over and feel a sense of freedom after leaving home.
However, it appears one flat is attempting to take the fun out of life.
Could this set of six strict house rules be the worst flat rules of all time?
One person took to Facebook group Kiwis being Kiwis, posting a photo of the rules with the caption: "So my friend moved into a flat an apparently these are house rules".

The rules ask that everything is kept clean and tidy and to be mindful of others who want to sleep and study.
I guess it's not that bad, right?
The rules also state "No party and loud music".
Maybe it's just a flat that doesn't like the party scene?
Unfortunately, it gets worse...
"Rule 2: No more noise and gathering in the dining room after 10pm.
"Rule 3: Do not bring friends often (especially at night).
"Rule 6: To maintain comfort and privacy together, NOT ALLOWED to bring friend with opposite gender to the flat after 10pm, please inform other flatmates if your friend wants to come at least 1 day in advance so that everyone is well informed."





A number of people have responded to the flat's rules with many expressing their outrage.
"Have more freedom living with the parentals then living there. f**k that!! Rip off" one person wrote.
Another said: "Break every single rule from 1-6 u only live once have fun with life, control freak alert lol."
"I think the noise thing is fair...but you should be able to bring who you like into the flat within reason. Bearing in mind that if they are there often they should contribute to expenses or bring a plate with them," Sarah Floyd said.
However, there has been a strong outpouring of support for the flat rule setter. Some suggested the rules are probably in place because of previously bad experiences.
"Some of the rules are a bit too far out there, but they have probably been made that way because idiots were just bringing over randoms making too much noise left right and centre, killing it for those who do have courtesy and respect when living communally. I say if you don't like the rules, you can always move out," Jess Mayz wrote.
"Their house, their rules. If you can't handle the conditions - see you later! You don't have to like it, but can so something about your own situation an go elsewhere. Simple as that," another said.
"If you cant respect the rules of the home owner then buy your own f**king home."

This article was first published on nzherald.co.nz and is republished here with permission.
Take your Radio, Podcasts and Music with you