Severe Earthquake Hits Christchurch
Publish Date

Sunday, 14 February 2016, 1:21PM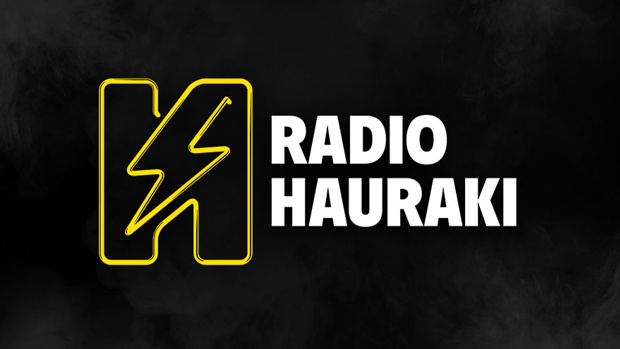 A magnitude 5.9 earthquake has struck at a depth of 31km, 15km east of Christchurch this afternoon.
Geonet said the quake hit at 1.13pm.

The severe earthquake was followed by another, moderate quake with a 3.5km magnitude at 1.17pm, 10km north-east of the city.
Several smaller aftershocks followed over the next five minutes in the same area.
The Fire Service said there were no reports of structural damage on 111 as yet. However, some fire alarms had activated.
A spokeswoman at the southern fire communications centre said they felt the quake but had not yet received any calls and didn't know if any buildings had fallen.

Garry Patterson said people have evactuated buldings in the centre of town.
Jenny Krex, manager of Sumner Coffee Culture said they had some items broken in her shop.
"Everyone got a big fright, we had everyone running out.
"I made sure everyone was okay, it was quite a big shock. It's crazy out here at the moment."
Glenn Conway said the quake "lasted a while".

"The kids are okay but I'm still nervy."
Darryl Bayard said alarms were going off everywhere in Redwood.
Martin Keisers said he felt it in Timaru.
Tracey Lynch said the concrete pillars at the Lincoln Pub were swaying during the shake.
Christchurch Live said a cliff had collapsed in Sumner and power has been lost to 450 customers between Burwood and Spencerville and at 100 homes in Akaroa.

St John spokesman Ian Henderson said they had received a number of calls from people who have fallen as a result of today's 5.9 earthquake.
At this stage we have no reports of serious injuries, or serious damage.
This is a developing situation and I will update media later with more information in due course.
Carolyn McKubre said it was "quite a sharp aggressive earthquake".
The quake was felt as far as Asburton and Hanmer Springs.
Craig Mitchell was in Hornby when it hit and said it "was like riding a wave".
Rosemary Revell was walking in Sommerfield when she thought she was suffering from vertigo.
"I was nearly thrown off my feet."
Pam Hunt said the quake was "loud and long" in Rolleston.
A power line near Josie Cochrane in Lincoln was blown over the road.

Geonet's "Felt It" function showed the quake was felt as far away as Wellington and Queenstown.
The quake comes just one week before the five-year anniversary of the devastating 6.3 magnitude earthquake from 2011, in which more than 180 people died.