Wilderpeople's Box Office Stampede Continues
Publish Date

Friday, 8 April 2016, 9:01AM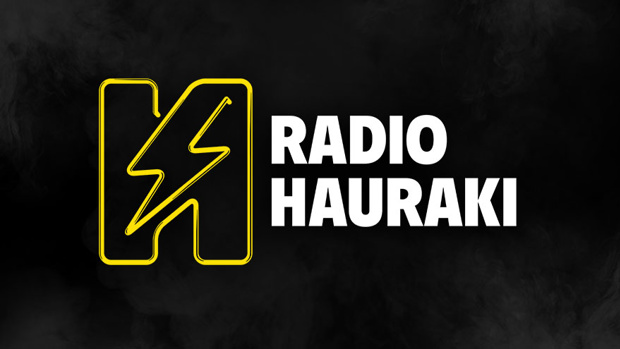 Hunt for the Wilderpeople continues to run rampant at the New Zealand box office.
After a record opening weekend of $1.3 million, it has set a first-week record for a local film with a gross of $1,745,090.
That beats the previous record held by set by What Becomes of the Broken Hearted? which grossed $1,244,412 in its opening seven days.
Director Taika Waititi took the news in his usual style.
"If I were American I'd be doing a fist-pump and screaming 'We're number one! We're number one!'. But I'm a Kiwi so I'll pretend it's not really a big deal and just stand around looking embarrassed by the achievement. Ah screw it, I'll allow myself one fist-pump."
The film's backers will be watching closely the acclaimed film's fortunes on its second weekend.
Waititi's Kiwi box office champBoy kicked off with a $600,000 opening in 2010, but increased its take on the following four weekends before grossing a record $9 million-plus.

NZ Herald
Take your Radio, Podcasts and Music with you