What Does The Baby From 'Labyrinth' Look Like Now?
Publish Date

Friday, 22 January 2016, 10:04AM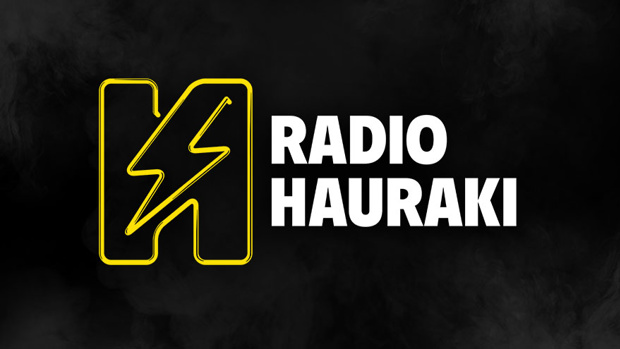 To honour the legend that was David Bowie, Labyrinth is returning to British cinemas, with all proceeds being donated to Cancer Research UK.   
Thirty years after making his debut as the giggling "babe with power", Toby Froud, from London, is now a puppet fabricator who has worked on Paranorman and Box Trolls. 
He is the son of Brian Froud who was a designer on Labyrinth and says he is still recognised by fans!




Getty Images  
"People find out and will whisper, 'are you the baby from Labyrinth,' he told Portland Monthly in 2014. "And I say yes. It's a very interesting talking point and conversation opener. It has allowed me to meet the amazing artists and people I have in my life."   
Bowie recently passed away after an 18 month battle with cancer.   
In his own tribute, Froud remembered Bowie as "forever the Goblin King". "This week the world lost an amazing man, one that was so impactful on so many of our lives," he wrote on Facebook. "The art he contributed to this world touches us all on so many levels. I wish I had been able to meet him as an adult." 


source: independant.co.uk
Take your Radio, Podcasts and Music with you