Tributes Flow For Kiwi Comedian Jon Gadsby
Publish Date

Sunday, 13 December 2015, 10:13AM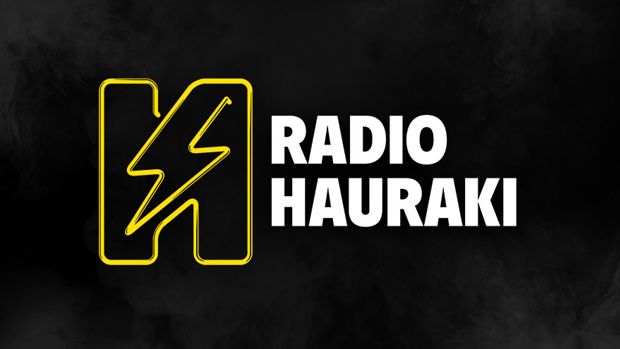 Tributes have began flowing for legendary New Zealand comedian and actor Jon Gadsby who was reported to have died last night.
The 62-year-old's family revealed last month he was battling cancer and those closest to him were rallying around.
Family spokeswoman Tracey Chambers said the focus of the comedian's family was on gathering everyone together to support one another and share memories and stories.
"He was a man of great talent, huge experience and had a great heart."
She said he would be remembered for his sense of humour and ability to spin a great story, and he would be sorely missed by friends and family.
Fans and former colleagues of Gadsby took to social media to post tributes to him.
Peter Rowley wrote on his Facebook Page that he had known Gadsby for 48 years, and called him "such a talent" and a "powerful spirit".
Dave Ward said "RIP Jon Gadsby. True Kiwi entertainment came from true Kiwis teaching us that it's okay to laugh at ourselves. Thoughts and prayers Peter Rowley, and to his family and friends. Arohanui." 
Emily Sorby added: "We lost one of New Zealand's funny guys today...RIP Jon Gadsby...Say hello to Billy T for us... #RIP"
David McPhail's son, Matt, also posted on Facebook: "I'm really really sad to have to say goodbye to the amazing and immensely talented Jon Gadsby QSM tonight. He has been like an Uncle to me and he has gone too soon. All my love to his family. Jeez Wayne!"
High profile Kiwi radio announcers also paid tribute, with Robert Scott posting: "Such sad news tonight, as we say goodbye to Jon Gadsby. My thoughts to his family and friends..."
A posting on the Facebook page of Simon Barnett and Gary McCormick read: "Very sad news coming in that the NZ icon Jon Gadsby has died. Our thoughts go out to all his family in friends. RIP Jon."
Leading Kiwi comic Jeremy Elwood said he was shocked and saddened at Gadsby's death. "Came offstage to hear the news about Jon Gadsby. Very sad. We stand on the shoulders of giants," he tweeted.
TV frontman Jason Gunn added: "So sad to hear that Jon Gadsby has died. When I started out, McPhail and Gadsby were in their prime. He was always so generous and genuine. RIP."
United Future leader Peter Dunne also tweeted: "First saw Jon Gadsby as "Scourer from Mataura" in Otago University revue. Huge talent, will be sorely missed RIP."
Entertainer Don Linden said Gadsby was truly unique.
"A really great comedic talent. I don't think many people realise the depth of his comedy. It was quite, quite wonderful," he said.
"He was closely involved in the writing of course. His deliveries on screen were wonderful and beautifully timed."
Linden remembers introducing Sir Peter Leitch to Gadsby in the 1980s.
"I hadn't really heard of Peter Leitch then, but [he was] desperate to meet McPhail and Gadsby," he said.
"I arranged that and I do recall they spent quite some time together."

Newstalk ZB
Take your Radio, Podcasts and Music with you