The reason behind Carrie Fisher's death has been revealed
Publish Date

Tuesday, 20 June 2017, 9:54AM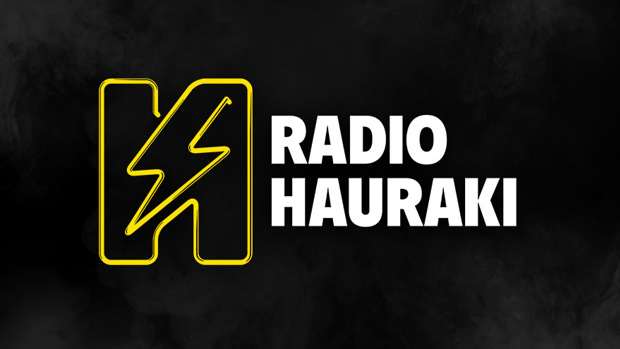 Carrie Fisher had cocaine, heroin, and ecstasy in her system at the time of her death.
The 'Star Wars' actress tragically passed away on December 27 2016 aged 60, days after suffering a medical emergency on a plane, and a coroner's report released on Monday (19.06.17) has found she had traces of the three illegal drugs in her system.
According to Variety magazine, the report stated Carrie's family had refused a full autopsy of her body, and so conclusions were based on toxicology results and an external examination of Fisher's body.
However, despite finding the substances in her blood, the report claims there is not enough evidence to "establish the significance" of the narcotics in connection with the star's death.
The report stated: "Based on the available toxicological information, we cannot establish the significance of the multiple substances that were detected in Ms. Fisher's blood and tissue, with regard to the cause of death."
In addition to the illegal drugs, Carrie was also allegedly taking Prozac, Abilify and Lamictal under prescription,  as well as taking oxycodone without a prescription.
Meanwhile, the report also listed Carrie's cause of death to be sleep apnea - which causes a person to take more pauses and breathe slowly when they sleep - after it was previously believed to be caused by cardiac arrest.
The document reported that sleep apnea was not the sole cause of her death and "other undetermined factors" are believed to have contributed to her passing.
This news comes over five months after a medical expert performed an autopsy on Carrie three days after she passed away. 
The L.A County Court previously released a report earlier this year, after which Carrie's daughter, Billie Lourd, 24, spoke out about her late mother's battle with drug addiction and mental illness throughout her "entire life". 
Speaking previously, the blonde-haired beauty said: "My mom battled drug addiction and mental illness her entire life. She ultimately died of it. She was purposefully open in all of her work about the social stigmas surrounding these diseases.
"She talked about the shame that torments people and their families confronted by these diseases. I know my Mom, she'd want her death to encourage people to be open about their struggles. Seek help, fight for government funding for mental health programs. Shame and those social stigmas are the enemies of progress to solutions and ultimately a cure. Love you Momby."

This article was first published on BANG Showbiz and is republished here with permission. 
Take your Radio, Podcasts and Music with you