The Gross Truth Why John Oliver Cancelled His Fake Church
Publish Date

Tuesday, 15 September 2015, 12:07PM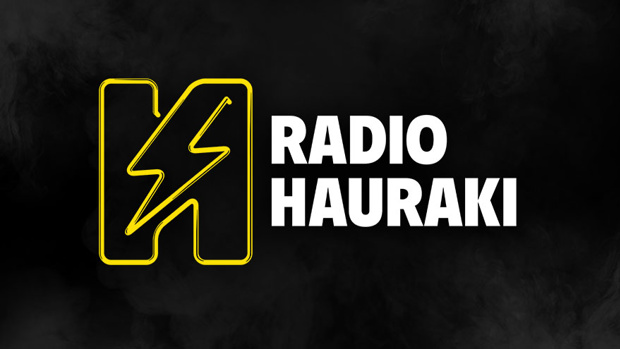 John Oliver cancelled his fake church because too many fans of the talk show host were sending him semen deposits in the mail.
Oliver, the host of HBO news-comedy show Last Week Tonight, set up the Our Lady of Perpetual Exemption Church in a recent segment about dodgy televangelists.
During the segment, he asked fans to send him "seed" - a term for donations of money often used by televangelists, who plead with followers to send them money, promising it will grow into more.
But in a statement on the Our Lady of Perpetual Exemption Church website, Oliver said he was shutting the church down because fans had taken the term "seed" to mean something else.
"We thank you for all your kind donations, but I'm sorry to report that we have closed down the church. And let me take a moment to explain why - it's certainly not because we have to," Oliver wrote.
"We have still, miraculously, not broken any laws by promising you untold riches in return for sending us money. We're also not closing down because you all kept sending us actual seeds, even though we explicitly told you not to.
"We're closing because multiple people sent us sperm through the mail. And when someone sends you jizz through the mail, it's time to stop whatever you're doing."
In a recent follow-up segment, Oliver showed the amount of mail he'd been sent from fans, including boxes of envelopes and entire bags of grass seed.

NZ Herald
Take your Radio, Podcasts and Music with you