The creator of 'Breaking Bad' wants Walt and Jesse to reunite
Publish Date

Tuesday, 3 July 2018, 5:06PM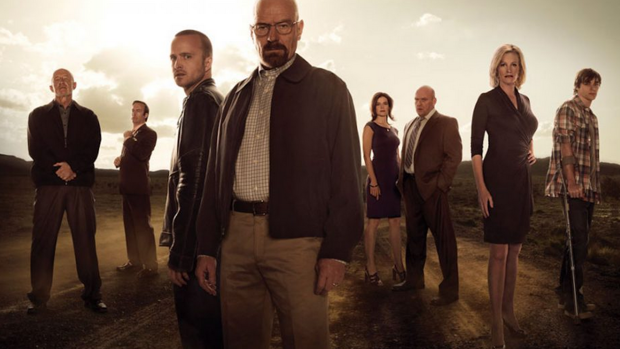 "I think we've waited long enough. "
Breaking Bad creator Vince Gilligan has revealed that he's hell bent on bringing Walter White and Jesse Pinkman back to the small screen.
As he prepares for the release of Better Call Saul's fourth season in August, Gilligan has admitted that the pair's return is very much on his mind.
Speaking to EntertainmentWeekly to mark Breaking Bad's 10th anniversary, he said: "I desperately want to see both of them on Better Call Saul. Peter [Gould] wants it, the writers do, the actors do."
"It wouldn't feel as satisfying if it was just a cameo or an Alfred Hitchcock walkthrough," he explained.
"I think we've waited long enough. We damn well better have a good reason for them to show up. I just hope we figure it out because I've got to hear, 'Yeah, bitch!' one more time."
And while it's yet to be revealed how the two shows could cross over, actors Bryan Cranston and Aaron Paul are very much up for it.
"If he asked, I would just say yes", Cranston admitted.
Paul added: "If Vince decided to put Jesse in Better Call Saul, it's going to be for a reason, and that reason's going to be very satisfying for me."
The reunion also proved unexpectedly "bitter sweet" for Cranston.
"You can't just move on. Something that was so indelible and meaningful in your life and you can't, and I don't want to", he admitted.
"I want to hold on to those good memories of that gathering, both then and during our seven years together. So, it's a bit melancholy, actually. Bittersweet."
Take your Radio, Podcasts and Music with you