Sharon Osbourne alleges more Ozzy affairs including Russian teen
Publish Date

Tuesday, 5 September 2017, 9:29AM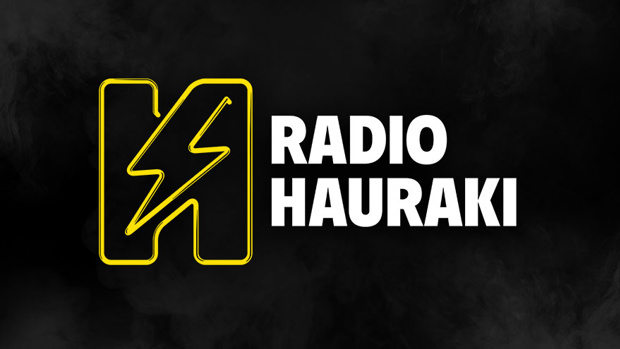 Sharon Osbourne claims her husband Ozzy cheated on her with six different women, including a "Russian teenager" and their personal chef.
The couple briefly split last year after the 64-year-old matriarch discovered the rocker had been unfaithful with a hairdresser.
Now, she's admitted he slept with a number of different females in different countries over the last few years.
She admitted: "There wasn't just the one woman. There were six of them: some f***ing Russian teenager, then a masseuse in England, our masseuse out here, and then our cook...
"He had women in different countries. Basically if you're a woman giving Ozzy either a back rub or a trolley of food, God help you."
The X Factor judge found out her 68-year-old spouse - the father of her children Aimee, Kelly and Jack - was cheating on her when he accidentally sent her an email intended for one of his mistresses.
She recalled to the Daily Telegraph newspaper: "We were sitting watching telly. Ozzy on one couch and me on the other, and suddenly he sends me this email. 'Why did you send me this stupid email?' I asked, and when Ozzy told me that he hadn't sent me anything, I grabbed his phone and said 'Look!' And of course it was a message meant for one of his bloody women."
Sharon believes the Black Sabbath singer was unfaithful to "fill the void" because he was doing other things that were out of character.
"Not only was there the Russian but he was buying Ferraris! Three of them! And Ozzy can't drive! So he was just taking them out and crashing them. And that was when all this started," she explained.
"So when I found out about the hairdresser, I just couldn't believe it. Because none of these women were show ponies; he was doing it to fill the void in some way. And I just felt like the life I'd been leading wasn't my life at all."
The couple renewed their wedding vows earlier this year and Sharon believes their relationship is stronger than ever.
She's vowed never to divorce her spouse.
She said: "It's a deeper love now because I respect him so much. He's really worked at being a better person for his family.
"Oh I'm never divorcing him. What on earth for? He's nearly f***ing 70!"

This article was first published on BANG Showbiz and is republished here with permission.
Take your Radio, Podcasts and Music with you