Seth MacFarlane has "surprise" planned for fans
Publish Date

Tuesday, 24 October 2017, 10:58AM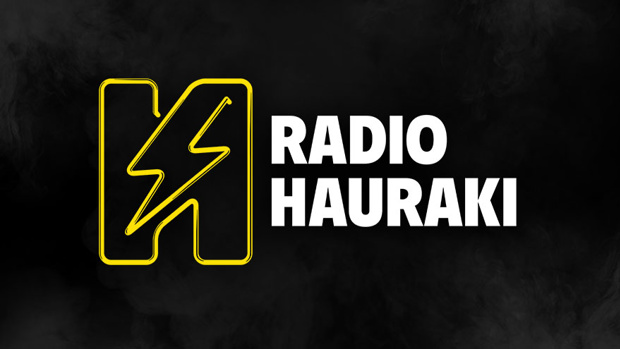 Seth MacFarlane wants to "surprise" fans with his new TV show.
The 'Family Guy' creator has written and stars in 'The Orville' and hopes the way the sci-fi comedy drama series - in which he plays Planetary Union Captain Ed Mercer - changes in tone every week will keep audiences interested.
He said: "Whether it's comedy or drama, if you can surprise your audience and if they can turn on their TV and really not know what it is they are going to see that week, that, to me, is a show I want to watch.
"The challenge is to do that and maintain tonal consistency in the characters.
"We've tried really hard to do that in the face of the many different kinds of stories that we tell. And, hopefully, we've succeeded."
And the 43-year-old actor looked to one of his favourite shows, 'Star
Trek: The Next Generation', for inspiration when it came to storytelling.
He explained to SFX magazine: "One of the things I always look to, as a 'Star Trek: The Next Generation' fan, was the big, two-part episode about the Borg that was followed up the next week with a story about Picard going home to France to visit his brother at the winery.
"It was the same show but these tories could not have been more different in tone.
"And I remember thinking, 'God, this is how TV should be. You should be able to write any kind of story and really surprise your audience so they're not getting a formula. They're getting something that's completely different from week to week but your characters remain true to who they are.'
"That's really what we're trying to do with this, to create a different viewing experience each week while, at the same time, adhering to this family of characters and staying true to who they are."

This article was first published on BANG Showbiz and is republished here with permission.
Take your Radio, Podcasts and Music with you