Ric Flair's health crisis "scared the sh*t" out of him
Publish Date

Thursday, 21 September 2017, 10:05AM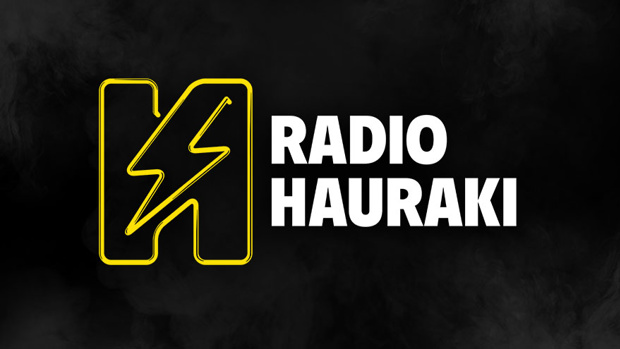 Ric Flair's health crisis "scared the sh*t" out of him.
The wrestling legend was hospitalised with stomach pains last month, which was later diagnosed as the early stages of kidney failure and congestive heart failure due to years of alcohol abuse.
He said: "I crashed in an airplane and broke my back, I've been hit by lightning. But this is totally different.
"Anything I've been through before is nothing like this ... It scared the s**t out of me. But I'm not out of the woods yet. I didn't think I was an alcoholic, but obviously I was."
The 68-year-old wrestler - whose real name is Richard Morgan Fliehr - insists he will "never drink again".
He told People magazine: "I'll never drink again. I never want to go through this again."
Meanwhile, Ric recently declared he "ain't dead yet" following his recent health scare.
Writing on Twitter, he shared: "I'm Backkkk! Thanks To Everyone For The Support These Past Couple Weeks. I Ain't Dead Yet Mother F***ers! WOOOOO! (sic)"
And in a video accompanying the tweet, Ric wore a t-shirt emblazoned with the phrase "I ain't dead yet mother f***ers", and told his fans he was "back up and running".
He said: "Hey, to all my fans out there, let it be known worldwide that Nature Boy - whoo! - is back up and running, looking as old as I can look. I wanna tell all my fans out there: thank you for all the love, support, and I will see you in the very, very, very, very, very, very near future. Whoo!"

This article was first published on BANG Showbiz and is republished here with permission.
Take your Radio, Podcasts and Music with you