Ric Flair is "awake, communicating and progressing"
Publish Date

Monday, 21 August 2017, 3:06PM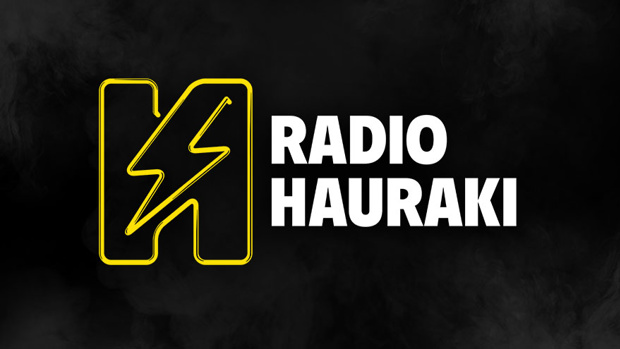 The 68-year-old wrestling legend Ric Flair was hospitalised and said to be in a critical condition last weekend with "multiple organ problems" but it seems he's now taken a turn for the better.
His agent Melinda Morris Zanoni took to Twitter to share an update on his condition and to thank fans for their concern.
She posted: "Out of respect 4 family priv there has not been an official @RicFlairNatrBoy update-has led 2 false info. Don't believe everything u read.
"Happy 2 report @RicFlairNatrBoy is awake, communicating & progressing..but there are complications so needs rest for the 1st time in 40 yrs
"He did cut a promo on a nurse yesterday so anyone that knows @RicFlairNatrBoy knows that's a very, very good sign
"On behalf of @RicFlairNatrBoy THANK YOU 4 the outpouring of prayers & well wishes (altho the offers 4 a kidney seemed a little excessive :)
"The man outlived a plane crash & being struck by lightening, he is a survivor.Grateful 4 all the love & respect sent @RicFlairNatrBoy way (sic)"
Melinda's comments came after Ric's friend and fellow wrestler, Hulk Hogan, said his pal was doing much "better".
He said: "Ric is doing better, man. He's doing very well - better today. Thank you God."
Ric underwent surgery after being admitted to hospital, and earlier this week was said to still be in a "critical condition".
His fiancee Wendy Barlow wrote on Facebook: "Just want to give an update to my friends and family as I have been unable to talk on the phone without crying and just feel shocked over events.
"I took Ric to the hospital Friday night with severe abdominal pain. From that moment on all seems like a nightmare...multiple organ problems. Not to go into too many details I want everyone to know he still needs prayers as he is still in critical condition.
"And no he did not have colon surgery...it was another surgery. I have been by his side since Friday and will continue to make sure he is getting the best care possible (sic)"

This article was first published on BANG Showbiz and is republished here with permission.



Take your Radio, Podcasts and Music with you