Ric Flair "ain't dead yet motherf*ckers"
Publish Date

Monday, 4 September 2017, 9:26AM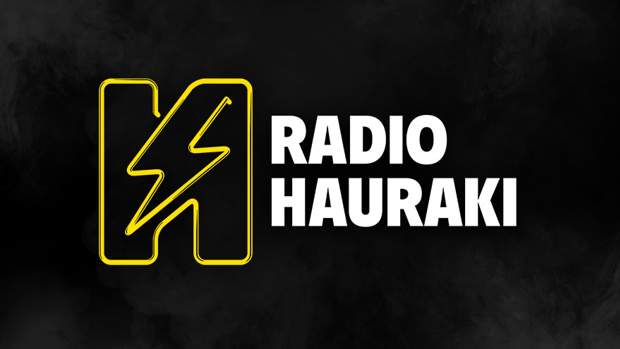 Ric Flair has declared he "ain't dead yet" following his recent health scare.
The 68-year-old wrestling legend was hospitalised in Atlanta last month with "multiple organ problems" and was even placed under a medically induced coma, but after undergoing a successful surgery, he has now taken to Twitter to assure his fans he's on the mend.
He wrote: "I'm Backkkk! Thanks To Everyone For The Support These Past Couple Weeks. I Ain't Dead Yet Mother F***ers! WOOOOO! (sic)"
The tweet was accompanied by a video of the star wearing a t-shirt emblazoned with the phrase "I ain't dead yet mother f***ers", in which he told his fans he was "back up and running".
He said in the 21-second clip: "Hey, to all my fans out there, let it be known worldwide that Nature Boy - whoo! - is back up and running, looking as old as I can look. I wanna tell all my fans out there: thank you for all the love, support, and I will see you in the very, very, very, very, very, very near future. Whoo!"
The news comes after Ric's friend Stone Cold Steve Austin revealed the wrestler was "laughing" again, but still had "a ways to go" before he was fully recovered.
Speaking earlier this week, he said: "I talked to him yesterday, on the phone. And he's laughing, and  he's got a ways to go and I will elaborate no further about that, I don't want to drop anything and I don't know the whole nine yards.
"All I can say is that I had a great conversation for about five minutes and we were both laughing."
Though Steve admits Ric was in a "real bad way for a while", he was always confident his pal would pull through because he is "tougher than a cockroach".
He said: "He was in a real bad way for a while and he's still got a ways to go, but people always ask me who is the toughest guy in the business and I always put Ric Flair in that conversation because he didn't like to fight, he didn't want to fight and he is not a fighter but he was always getting thrown off that top turnbuckle, couple of times a nice, couple of clotheslines, all the backdrops, all the bulls**t, thrown through the ropes and to the floor... Jesus Christ, it's my highest compliment to say he's tougher than a cockroach."

Ths article was first published on BANG Showbiz and is republished here with permission.
Take your Radio, Podcasts and Music with you