Prince's yellow high-heeled boots have sold at an auction for over $75,000
Publish Date

Friday, 29 September 2017, 8:37AM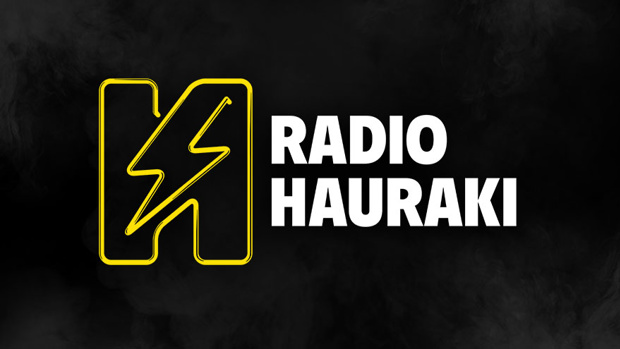 Prince's yellow high-heeled boots have sold at an auction for over $75,000.
More than 200 items belonging to the late musical icon - who passed away at the age of 57 from an accidental fentanyl overdose in April 2016 - were auctioned off by RR Auction house this week, including a pair of yellow custom-made boots worn by the star during his 1987 'Sign o' the Times' tour, which sold for a whopping $75,147.
Included with boots is a letter of authenticity from the owner of Recordmecca and a former Executive Vice President of Warner Bros. Records, Jeff Gold, who worked alongside the flamboyant star during the 90s, particularly on the records, 'Diamonds & Pearls,' 'Love Symbol,' and 'The Hits/The B-Sides.' 
The note reads: "This letter is to authenticate a pair of custom made yellow fabric high heel shoes owned and worn onstage and during photo shoots by Prince. Numerous photographs show Prince wearing identical shoes on stage, and these shoes exhibit wear consistent with Prince's exuberant stage performances ...These shoes were acquired via a former Paisley Park employee.
"Prince wore these boots during the 'Sign o' the Times' tour in 1987, a 34-show concert series that toured exclusively in Europe. In addition to giving the diminutive performer extra height while on stage, these highly stylish boots are in keeping with Prince's trademark flair and innovative gender-fluid style - a brilliant, museum-quality pair of stage-worn boots from the legendary entertainer. (sic)"
Also in the auction was Prince's 1980 Rick James Tour all-access backstage pass which sold for $60,366, as well as an advance pressing of 'Camille', Prince's unreleased 1986 album, which fetched an impressive $58,786.
Handwritten changes to the screenplay for 'Purple Rain' were expected to fetch $12,000 when the auction was announced, but the highest bidder eventually forked out $51,322 for the exclusive item.
The Prince auction from RR Auction began on September 14 and concluded on September 27.

This article was first published on BANG Showbiz and is republished here with permission.
Take your Radio, Podcasts and Music with you