Playboy founder Hugh Hefner has died aged 91
Publish Date

Thursday, 28 September 2017, 4:32PM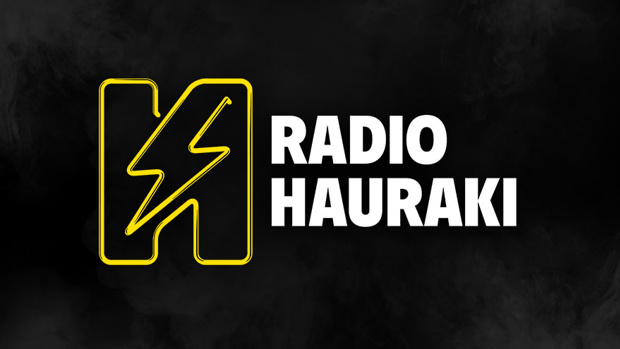 Hugh Hefner has died aged 91.
The founder of Playboy magazine "peacefully passed away" from "natural causes" at his home, the famous Playboy Mansion in Los Angeles, California, on Wednesday (27.09.17).

A rep for the Playboy Enterprises founder said in a statement: "Hugh M. Hefner, the American icon who in 1953 introduced the world to Playboy magazine and built the company into one of the most recognizable American global brands in history, peacefully passed away today from natural causes at his home, The Playboy Mansion, surrounded by loved ones."

A tweet on the official Playboy Twitter account read: "American Icon and Playboy Founder, Hugh M. Hefner passed away today. He was 91. #RIPHef"

Hugh's son Cooper Hefner, who is the chief creative officer of Playboy Enterprises, praised his father for living an "exceptional and impactful life", and admitted he would be "greatly missed".

He said in a statement: "My father lived an exceptional and impactful life as a media and cultural pioneer and a leading voice behind some of the most significant social and cultural movements of our time in advocating free speech, civil rights and sexual freedom. "He defined a lifestyle and ethos that lie at the heart of the Playboy brand, one of the most recognisable and enduring in history. "He will be greatly missed by many, including his wife Crystal, my sister Christie and my brothers David and Marston, and all of us at Playboy Enterprises."

He leaves behind his third wife, Crystal Harris, a former Playboy Playmate who he married in 2012. Hugh was previously married to Kimberley Conrad from 1989 to 2010 and Millie Williams from 1949 to 1959.

The businessman got $8,000 together to fund the first issue of Playboy and it was released in December 1953 complete with an old nude picture of movie star Marilyn Monroe in the centrefold.

Several stars have posed nude for the magazine over the years including Kate Moss, Madonna, Pamela Anderson, Sharon Stone, Naomi Campbell and Lindsay Lohan.

He previously said: "I think that from the very beginning ... what made Playboy so popular was not simply the naked ladies, there were naked ladies in other magazines. "What made the magazine so popular was, even before I started writing the philosophy, there was a point of view in the magazine.
"Prior to that you couldn't run nude pictures without some kind of rationale that they were art.

"I made them into, I put them into context of a positive, or what I perceived as a positive attitude, on male-female relationships.

"I suggested that sex was not the enemy, that violence was the enemy, that nice girls like sex."

He got the idea for the publication while working in the publishing industry after serving in the army. 
This article was first published on BANG Showbiz and is republished here with permission.
Take your Radio, Podcasts and Music with you