Peter Jackson Backs New Movie Streaming Site
Publish Date

Monday, 14 March 2016, 1:10PM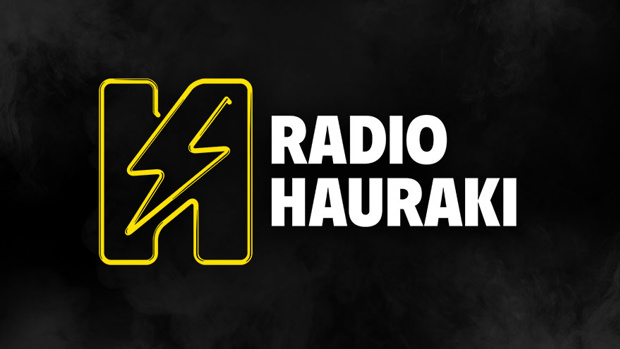 New Zealand film-maker Sir Peter Jackson has declared his support for a new movie-streaming site, which will allow viewers to watch films at home as soon as they launch in theatres.
The Screening Room will let audiences stream movies into their own homes for around $75 and give them access to the film for 48 hours.
The brainchild of Napster founder Sean Parker and Prem Akkaraju, The Screening Room has several celebrity backers, including Sir Peter, Steven Spielberg, Ron Howard and Martin Scorsese.
In a statement to Variety.com, Jackson said he believes "Screening Room will expand the audience for a movie - not shift it from cinema to living room."
Rather than change the habits of movie-goers, the aim is to capture a new audience of people who rarely go to the cinema. In particular, those with young families.
Currently, there is around a 90-day gap between films releasing in theatres and becoming available on streaming platforms.
However, it remains to be seen whether audiences will be willing to pay the high premium to watch new releases in the comfort of their own home.

NZ Herald
Take your Radio, Podcasts and Music with you