Pamela Anderson has paid tribute to Hugh Hefner
Publish Date

Friday, 29 September 2017, 4:04PM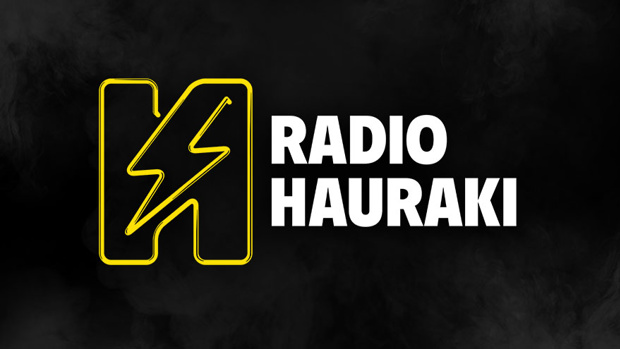 Pamela Anderson has posted an interesting tribute to the late Hugh Hefner, hailing him "the most important person in her life".
The blonde bombshell has been left devastated by Hefner's death at the age of 91 and shared a lengthy post about everything the Playboy magazine founder taught her over the years.
The 50-year-old model first posed for the publication in 1989 and appeared in its' pages 15 times, and donned the cover and stripped naked one final time for the last ever issue with nudity in 2016.
In a short video of herself in lingerie with mascara running down her face from crying, Anderson can simply be heard whispering: "Goodbye Hef".

The Baywatch star also revealed that the last time she saw Hefner, he was carrying a letter with her name on it in his pocket and was so frail, he didn't want her to see how ill he really was.
She captioned the picture: "I have so many thoughts ... I am me because of you ... You taught me everything important about freedom and respect. Outside of my family ... You were the most important person in my life.
"You gave me my life ... People tell me all the time that I was your favorite ... I'm in such deep shock. But you were old, your back hurt you so much. Last time I saw you / You were using a walker. You didn't want me to see.
"You couldn't hear. You had a piece of paper in your pocket you showed me - with my name Pamela with a heart around it... (sic)"
Anderson also thanked the publishing visionary for making the world a "freer and sexier place" and for supporting her sons - Brandon 21, and 19-year-old Dylan - whom she has with ex-husband Tommy Lee, and said she'll miss him dearly.
She finished: "You loved my boys ... You were always, always there for us.
"With your love Your crazy wisdom. I will miss your everything. "Thank you for making the world a better place. A freeer and sexier place. You were a gentleman charming, elegant, chivalrous
"And so much fun. Goodbye Hef ... Your Pamela (sic)"

This article was first published on nzherald.co.nz and is republished here with permission.
Take your Radio, Podcasts and Music with you