Man that shot his mother-in-law's house identified by his mullet
Publish Date

Wednesday, 1 March 2017, 1:35PM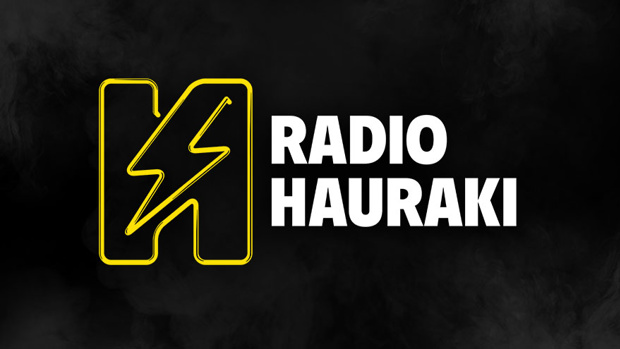 Mullets are a controversial hairstyle in this day and age, are they cool? Are they uncool? No one actually knows, but the uniqueness of Steven Woods' hairstyle ended up being the identifying feature that got him arrested.
Woods is now on trial in the Wollongong District Court accused of firing four shots into Karen Lyson's home last year, but he's denying the allegations.
Ms Lyson reported that she was sitting in the lounge, eating dinner when she heard what she thought were fire crackers, she then went to the window and saw two men standing there with one holding something that resembled a gun.
When she was asked to identify the man with the gun, she said "I seen Stevie Woods."
The crown prosectuor then asked her "What did you see about the person that made you recognise it was Steven Woods?"
"Because I know him; his face, his mullet, everything," she responded.
Apparently he's had the shaved and balding on top with the long luscious locks at the back look since 2015.
"He's always had a mullet ever since I have known him."
Take your Radio, Podcasts and Music with you