Lenny Kravitz wants to "sell everything" he owns
Publish Date

Thursday, 7 February 2019, 9:06AM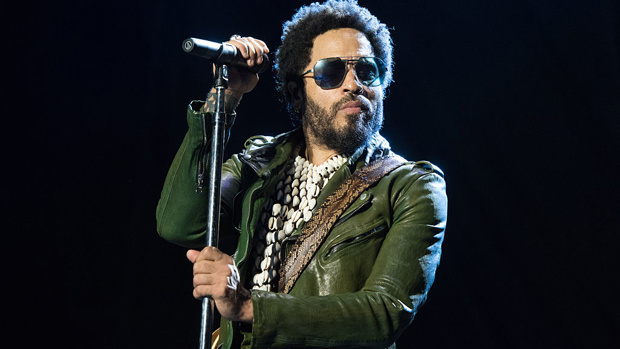 Lenny Kravitz has revealed that as he's gotten older, material items aren't "important" to him "anymore" and the singer is now more concerned with making a positive difference to the people around him.

Speaking to People magazine, Lenny admitted: "I was thinking yesterday, 'Man, I just want to sell everything I own.' There are a lot of things I can get rid of that aren't important to me anymore, and even if they are, not more important than helping somebody.

"I'm deeply thinking about it."

The 54-year-old singer spends six months of the year in the Bahamas and he has teamed up with dentist Dr. Jonathan Levine to offer a free annual dental clinic, and he admits giving back to his roots is the "best feeling in the world.

He said: "It's the best feeling in the world. My mom [the late Jeffersons actress Roxie Roker] always said charity starts at home."

Lenny was previously married to Lisa Bonet - the mother of his 30-year-old daughter Zoe Kraviz - and though he feels a part of the "family" she now has with her husband Jason Momoa and their two children.

He said: "After Lisa and I separated, we learned to find a new relationship. Then I met Jason [Momoa] when they got together and I love him, he loves my kid and I love their kids and we're all one big family. It's beautiful."

And the 'Hunger Games' star - who has also dated Vanessa Paradis, Nicole Kidman and Adriana Lima in the past - is now "ready" to find lasting love again.

He said: "I'm at a place now where I've been through so many relationships, and I haven't been good at it all the time, at all. I've had a lot to learn, but I feel like I'm at a place where I'm really ready for that. Things come to you when you're ready, I believe."

This article was first published on BANG Showbiz and is republished here with permission.
Take your Radio, Podcasts and Music with you