Late Night Big Breakfast Returns With New Look
Publish Date

Thursday, 19 November 2015, 8:38PM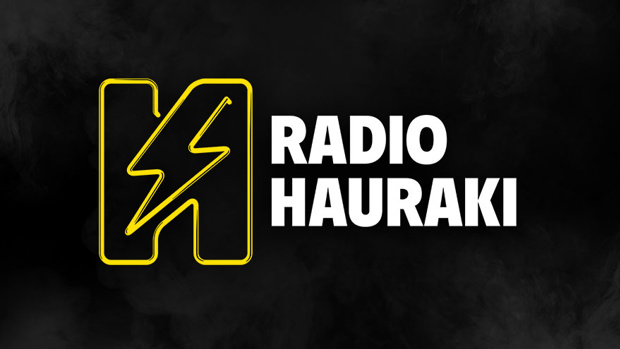 When the first season of Late Night Big Breakfast screened on TV One last year, reviewers were quick to scoff.
"One of the more wrong-headed local comedy ideas," wrote one reviewer. "Groansome," said another.
Leigh Hart, the creator and host of the parody chat show, says those critics probably wish they could take their reviews back.
"There were a couple of people who probably regretted doing those because they clearly didn't get it. Then everyone started to get it, and they looked stupid and they couldn't retract them," he says.
Admittedly, Late Night Big Breakfast was an acquired taste. From the creator of cult shows Moon TV, Speedo Cops and Speed Cooking, LNBB screened in a late evening slot on TV One and took delight in being as ridiculous as it could possibly be.
Filmed at the Target furniture store on Dominion Rd, the show parodied local lifestyle shows and featured awkward interviews, fake infomercials and sexually suggestive banter between its hosts, Hart, Jason Hoyte and Jeremy Wells.
Among the highlights of season one was an episode devoted to Lorde that barely mentioned the pop star, the vocal talents of Mike the Mongolian throat singer, and Wells nibbling on sandwiches attached to his face using a contraption called, "The Sandwich Buddy".
A regular segment called "Bookshelf's" featured Hart and Joe Bennett reviewing books but often digressed. The pair would squabble over how "Bookshelf's" was pronounced, for example.
Hart calls it a parody of "TV in general, really, and how seriously people take it and how lame and pathetic it is".
It was the beginning of an absurdist cult comedy classic, but Hart says TVNZ took too long to confirm a second season.
"Even if they did want to do another series ... they would have taken another two years before they even committed to it," says Hart.
"It's too long between drinks to get any momentum."
Instead, the second season of Late Night Big Breakfast will be hosted by NZME's new streaming service WatchMe, with new episodes debuting later this month.
This time, the show is moving from Target to Hart's home and will include more gardening and lifestyle segments.
He admits he doesn't want everyone to understand the show's brand of off-kilter comedy, which is often done without a script.
"You want a percentage of people to not get it," he says. "It's like my mum saying, 'I didn't really find it very funny' and I'm going, 'Great, I'm pleased about that, thanks.' That's how it should be.
"It just didn't get a chance to live up to its potential on mainstream TV."

NZ Herald
Take your Radio, Podcasts and Music with you