Kit Harington worried about being "blown off a cliff" during 'Game Of Thrones'
Publish Date

Tuesday, 1 August 2017, 7:43AM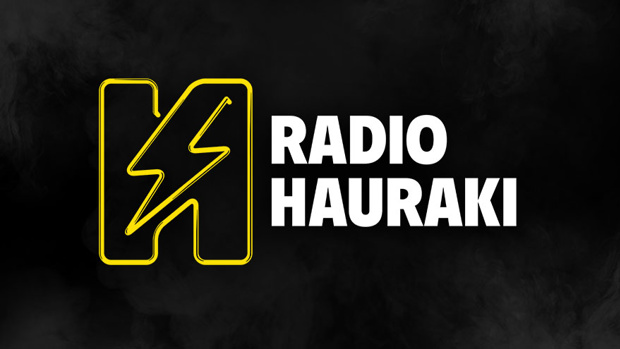 Kit Harington worried he'd be "blown off a cliff" shooting 'Game of Thrones'.
The 30-year-old actor - who plays King in the North Jon Snow in the HBO fantasy drama series - enjoyed filming in San Juan de Gaztelugaxe, Spain, but a combination of tough weather conditions and his elaborate costume left him fearing for his life.
He said: "It was a beautiful location with 50 mph winds and I was wearing a cape next to a cliff.
"There was a danger of me being blown off! I'm not sure it's the way I would have wanted to go."
The current season's latest episode, 'The Queen's Justice', saw a highly-anticipated meeting between Jon Snow and Daenerys Targaryen (Emilia Clarke) and while Kit had "predicted" they'd come face-to-face at last during the current run, as a viewer he was surprised it happened so early on.
He told Entertainment Weekly magazine: "I predicted, like everyone, they would meet this season, but I don't think I predicted it quite as quickly.
"But then again, you've got to take yourself out of the mindset of the viewer.
"As far as Jon knows, he's just meeting this queen he's heard of and trying to negotiate with her -- he's not meeting Daenerys, who the audience has been watching for so many years. That helps with the surprise of it.
"He walks into the room and doesn't expect to see such a beautiful young woman of similar age to him. Any young man's reaction is going to be, 'OK...' but he puts that aside, because he has to."
Emilia had also expected to share screen time with Kit this season, and enjoyed the mutual hostility between the characters.
She said: "I had an idea it was coming this season, sure. It was fun to play -- she doesn't like him and she doesn't believe him."

This article was first published on BANG Showbiz and is republished here with permission.
Take your Radio, Podcasts and Music with you