Jon Stewart To Leave The Daily Show
Publish Date

Wednesday, 11 February 2015, 1:47PM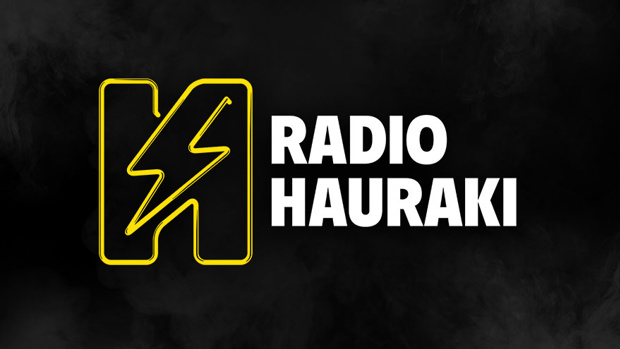 Jon Stewart, who turned his biting and free-wheeling humor into an unlikely source of news and analysis for viewers of The Daily Show, will leave as host this year.
His departure was announced by Comedy Central President Michele Ganeless after Stewart, host of the show since 1999, broke the news to the audience at Tuesday's taping in New York.
"Through his unique voice and vision, The Daily Show has become a cultural touchstone for millions of fans and an unparalleled platform for political comedy that will endure for years to come," Ganeless said in a statement.
She called Stewart a "comic genius." He will remain as host until later this year, she said, but did not specify a date.
His departure is a second big blow for Comedy Central: Another star, Stephen Colbert, left The Colbert Report last year to take over from CBS late-night host David Letterman when he retires in May.
The Stewart and Colbert shows created templates for a comedic form that offered laughs along with trenchant political and social satire. Authors and politicians were as common as Hollywood celebrities on their shows.
Stewart took a several months-long hiatus in 2013 to direct Rosewater, a film about an Iranian-born journalist who was imprisoned for 118 days in Tehran and accused of being a spy.
The Comedy Central statement did not indicate what his plans were after leaving.
The Daily Show screens four nights a week and takes comical stabs at American and International news, often poking fun at the news hosts and networks themselves.
His announcement comes with other changes in late night news hosting roles: Stephen Colbert is replacing David Letterman on The Late Show on September 8, while former Daily Show correspondent John Oliver is rivaling Stewart with his own fake news show on HBO, Last Week Tonight With John Oliver.
NZ Herald
Take your Radio, Podcasts and Music with you