James Franco responds to sexual harassment accusations
Publish Date

Thursday, 11 January 2018, 8:30AM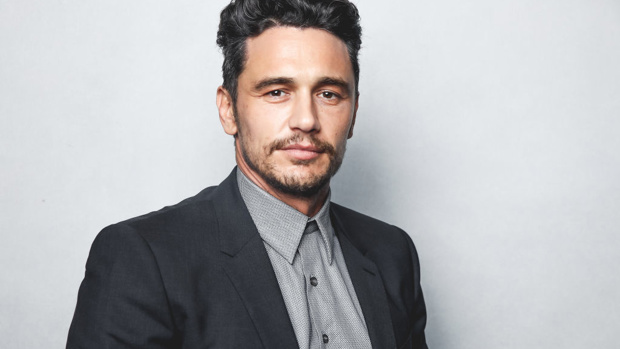 James Franco has denied accusations of sexual harassment.
'The Disaster Artist' star became the subject of speculation after several women, including 'The Breakfast Club' actress Ally Sheedy made accusations about him on social media during the Golden Globes Awards, where he picked up the award for Best Actor in a Musical or Comedy for his performance in 'The Disaster Artist'.
Franco appeared on 'The Late Show with Stephen Colbert' to address the claims.
Asked about the tweets he said: "I haven't read them. I've heard about them,"
He continued: "I have no idea what I did to Ally Sheedy. I had nothing but a great time with her. I have total respect for her."
During the ceremony Sheedy linked James to the #MeToo campaign in tweets that have since been deleted.
She wrote: "Why is James Franco allowed in? Said too much." And another which read: "James Franco just won. Please never ever ask me why I left the film/tv business."
Franco, 39, told Colbert he fully supports the Times Up movement against sexual harassment, sexual assault and gender bias in the entertainment industry, which was the focus of the awards ceremony on Sunday night (07.01.18).
He said: "I was so excited to win, but being in the room that night was powerful. I support change."
Asked directly about the accusations made on Twitter, Franco said: "In my life, I pride myself in taking responsibility for things I've done. I have to do that to maintain my well-being. I do it whenever something needs to be changed ... I completely support people coming out and being able to have a voice because they haven't had a voice for so long. I don't want to shut them down in any way. It's a good thing I support."
He added: "If I have done something wrong, I will fix it - I have to. That's how that works. I don't know what else to do."
Franco finished by reaffirming his support for Times Up, saying: "The point is to listen. I am here to listen and learn and change perspective where it's off. I'm completely willing and want to."

This article was first published on BANG Showbiz and is republished here with permission.
Take your Radio, Podcasts and Music with you