Jack Black takes shots at Taika Waititi
Publish Date

Monday, 13 November 2017, 8:57AM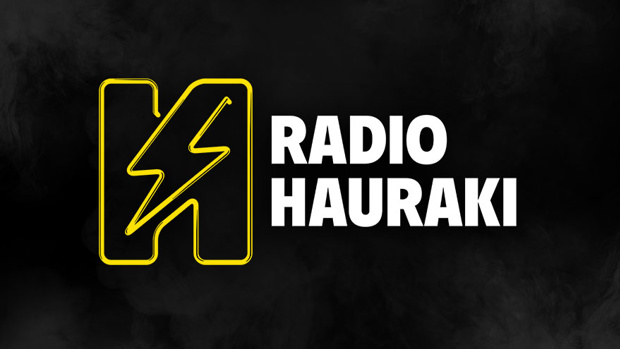 It's all on like Donkey Kong! 

In a hilarious video posted on Instagram by Kiwi director/actor Taika Waititi, fellow friend and 'School of Rock' star Jack Black calls him out on copying him during a scene in 'Thor: Ragnarok'.
"Hey what's up, it's me Jack Black" he starts off.
"You know in 'School of Rock' when I sing a part of that monstrous Led Zeppelin jam "Immigrant Song"? And it's super b*tching and like the raddest part of the movie?"
"Well, it's come to my attention that someone kind of stole that part of our movie and put it in their movie… that's right, I'm talking about 'Thor: Ragnarok'. Totally bit our style, totally poached our jam and now they are parading around town like they thought of it!"
"Well, you don't get to do that and get away with it bro. I'm calling you out Thor. This is a challenge. I challenge you to a battle, a battle of the jams!"
This will be awesome! 

This article was first published on nzherald.co.nz and is republished here with permission.
Take your Radio, Podcasts and Music with you