'Game Of Thrones' spin-off on the way
Publish Date

Thursday, 12 July 2018, 9:46AM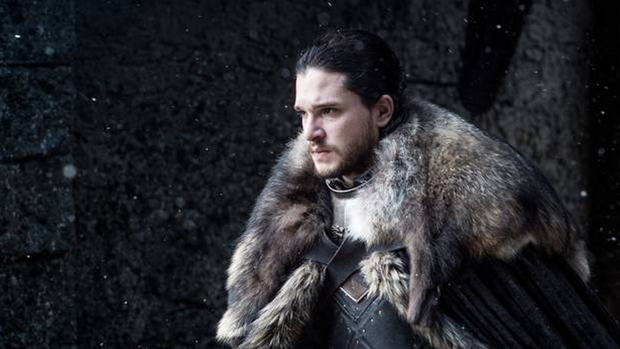 The eighth and final season of Game Of Thrones wrapped this month.
But it seems that fans of GOT won't have to wait too long for a hit of their favourite show, as Deadline revealed on Wednesday that filming will begin in October for the first of five planned spin-offs.
Currently using the working title The Long Night, Deadline reported that the pilot episode, which HBO first ordered in June, will begin filming in Belfast - the home for many of the sets of the beloved franchise.
Written by Kingsman writer Jane Goldman and George R. R. Martin, the pilot is set thousands of years in the past and will likely look at the first appearance of the White Walkers, including the Night King.
HBO have previously described the spin-off as: "Taking place thousands of years before the events of Game of Thrones, the series chronicles the world's descent from the golden Age of Heroes into its darkest hour.
"And only one thing is for sure: from the horrifying secrets of Westeros's history to the true origin of the white walkers, the mysteries of the East, to the Starks of legend … it's not the story we think we know."
Given how far in the past the events of this pilot will take place, there is no chance that the characters we have grown to love will appear on screen.
The only likely contenders to show up will be the White Walkers themselves and the Children Of The Forest, who were last seen with Bran Stark in season six.
According to the George R. R. Martin's lore, the mysterious beings joined forces with the First Men to defeat the White Walkers and their undead army of Wights during the War For The Dawn.
After driving them back to the North, the two groups constructed The Wall which legend suggests was infused with the Children Of The Forest's magic to stop any White Walkers from crossing it again.
Originally posted on The Herald.
Take your Radio, Podcasts and Music with you