Game Of Thrones costumes made from IKEA rugs
Publish Date

Tuesday, 8 August 2017, 5:00PM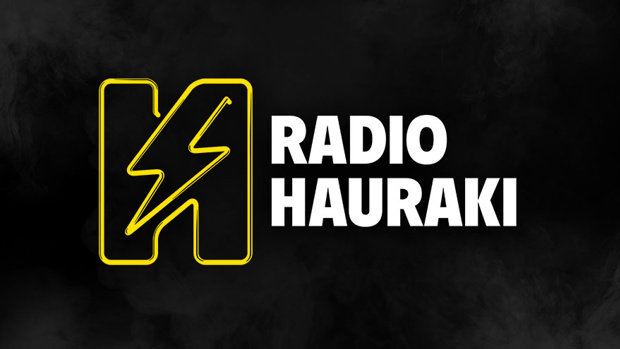 'Game of Thrones' costume designers use IKEA rugs to make furry capes.
The HBO fantasy drama series has a tight budget so in order to make the warm outfits worn by members of the Night's Watch - which was previously headed by Jon Snow (Kit Harington) - they would use carpets from the popular furniture and furnishings retailer that were cut, shaved, and dyed before being subjected to a breakdown process to make them look worn-in.
Costumer Michele Claption told an audience at the Getty Museum in Los Angeles at an event staged last year that has just surfaced online: "These capes are actually IKEA rugs...
"I want the audience to almost smell the costumes. Here they were waxed and frosted so they belonged to the landscape."
Despite the epic scale of the show, Michele - who has won three Emmys for her work on the programme - admitted the costume budget is "never enough" but she and her team are able to come up with "clever" ways to furnish their needs.
She added: "The budget is the same every year regardless of what we're filming - it's OK, but it's never enough.
"Sometimes if you're restricted it makes you more clever about what you're doing. You can look at things, you can reuse things."
Meanwhile, Kit recently admitted he feared his costume and the windy conditions would lead him to be swept off a cliff to his death while filming season seven of the show in San Juan de Gaztelugaxe, Spain.
He said: "It was a beautiful location with 50 mph winds and I was wearing a cape next to a cliff.
"There was a danger of me being blown off! I'm not sure it's the way I would have wanted to go."

This article was first published on BANG Showbiz and is republished here with permission.
Take your Radio, Podcasts and Music with you