Former valet reveals Hugh Hefner's "pig nights"
Publish Date

Monday, 2 October 2017, 11:16AM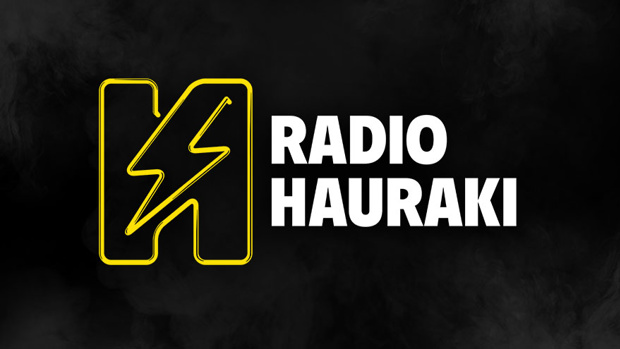 Hugh Hefner's former valet has lifted the lid on the depraved acts that took place behind the scenes at the Playboy mansion.
Stefan Tetenbaum, who worked for Hefner in 1978 and 1979, revealed what happened at the Playboy's infamous "pig nights" where numerous prostitutes were present.
This included filming sex sessions to use as protection against visitors blowing the whistle about what happened behind the mansion doors.
Speaking to the New York Post, Tetenbaum described his job as extremely personal, which included cleaning Hefner's sex toys after use and caring for women after torrid sex sessions.

The infamous "pig nights" involved Hefner inviting a number of prostitutes and porn stars to the mansion where he would host a dinner party before friends would engage in intimate acts with one another.
Hefner did not usually take part in the sex, preferring instead to sit in his favourite chair smoking a joint and eating red liquorice and watch.
"Hugh, most of the time, never had sex with women," Tetenbaum told the New York Post.
"He would hire famous male porn stars, including John Holmes, with huge penises and watch them have sex with different girls he brought in."
Some of the women were paid bonuses after enduring rough treatment.
"He had a whole library for these sex acts with different people and the video librarian told me Hef planned to use the footage against his associates if they ever threatened to come out with a memoir about him or the mansion."
The Playboy mansion was viewed as a safe haven for celebrities to party without the prying eyes of the paparazzi and in some cases the police.
Tetenbaum said Hefner was a hypochondriac who regularly claimed to be ill. He had a special menu for when he was sick comprised of Pepsi, Campbell's chicken noodle soup and M&Ms.
While Hefner didn't dabble, cocaine was regularly available while the entire mansion was under intense surveillance.
Phones were bugged and male staff weren't meant to talk to any of Hefner's girls.
According to Tetenbaum, Hefner wasn't a kind person and changed over the years.
"I really didn't feel anything when I heard Hef died. He started out as an innovator and was a very liberal guy. He was pro-abortion, gay rights, marijuana.
"He was very ahead of his time and then when he moved from Chicago to Holmby Hills, he became just another dirty old rich man."

This article was first published on nzherald.co.nz and is republished here with permission.
Take your Radio, Podcasts and Music with you