'Disgraceland' podcast explores Kurt Cobain's disillusionment and addiction
Publish Date

Monday, 1 April 2019, 11:42AM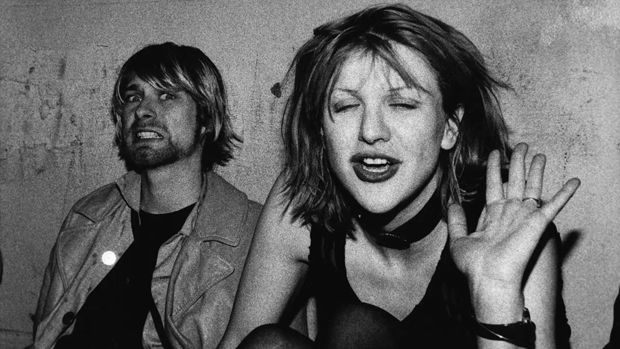 Courtney Love saved Kurt Cobain's life many times.
Most point to Cobain's heroin addiction or depression as the reason for the Nirvana front man's suicide in 1994, but those explanations are overly simplistic and often unfairly imply blame on Cobain's widow, Love.
While the couple's relationship could be toxic, and Love certainly enabled Cobain's heroin use, as the less dependent user, Love was the one responsible for dealing with Cobain's overdoses. And Cobain overdosed a lot.
Disgraceland: A Rock 'n' Roll True Crime Podcast by Jake Brennan returns for its third season with Kurt Cobain and Courtney Love: No Direction Home, a revealing and uncomfortably detailed two-part look at an unlikely American sweetheart and his thoroughly vilified wife. On Part 1, Brennan takes a deep dive into the phenomenon that was America's overnight initiation into the cult of grunge and the toxic roller coaster that was Cobain and Love's relationship.
By 1992, Cobain had become the biggest rock star in the world. "Smells Like Teen Spirit" had spun pop culture, fashion and the music industry on their collective heads. Nirvana was at the vanguard of a revolution in rock and roll the likes of which hadn't been seen since the 1960s. Cobain was miserable.
Listen to Part 1 HERE!!!
Take your Radio, Podcasts and Music with you