David Hasselhoff has received death threats
Publish Date

Monday, 25 September 2017, 9:59AM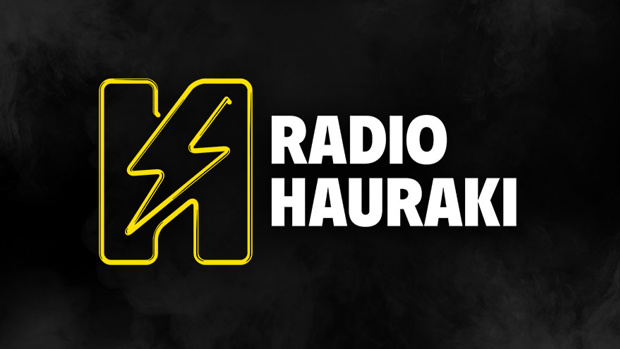 David Hasselhoff insists he's never been involved in anything like the plot of his latest movie, 'Killing Hasselhoff' - in which a struggling nightclub actor decided to kill the 'Baywatch' star in order to secure the $567,000 prize money in a celebrity death pool - but has been the subject of attempted kidnapping and had threats made against his life.
Asked if anyone has threatened to kill him, he said: "Yeah, sure. I haven't had anything that's become the reality of what this movie is, but I have had a situation where I've had to kind of intervene and talk some sense into people who were at one point discussing taking me and... maybe not killing me, but convincing me of something and trying to get something out of me that doesn't exist.
"Anyway, that's way in the past."
David was infamously the subject of a leaked video featuring him drunkenly eating a cheeseburger off the floor, which was filmed by his daughter Taylor-Ann in 2007, but he insists he is now "glad" the footage was made public because it made him want to get help.
David - who has Taylor-Ann, 27, and Hayley, 25, with ex-wife Pamela Bach - told Event magazine: "It's honest with both barrels.
"And prior to that I wasn't being honest. So [my kids] said: 'Dad, we don't need a drunk. We need a responsible parent. Carry on doing this to your body and you will die.
"[In any case], life goes on and when I realised that, I stopped getting mad about it and trying to kill everybody and hanging my head in shame. You see it every day in the world. It was like: get over it."
Last year, David successfully bid to have his spousal support to Pamela halved, and is now made a request to have the payments end completely.
However, the 'Knight Rider' star - who is engaged to Hayley Roberts - insists he isn't broke and has been able to do a number of "sweet little deals" to ensure he lives in luxury because of his fandom.
He said: "I never bought yachts or anything - I've always managed to have someone else pay for things!
"People seem to love Knight Rider or Baywatch wherever I go, so if there's a $1,800-a-day hotel suite, I can make a sweet little deal just by doing something for them in return.
"The [most extravagant thing] I blew money on was attorneys' fees."

This article was first published on BANG Showbiz and is republished here with permission.
Take your Radio, Podcasts and Music with you