Courtney Love & Frances Bean Cobain have filed emotional testimonies keep Kurt Cobain's death photos from being made public
Publish Date

Tuesday, 24 October 2017, 10:28AM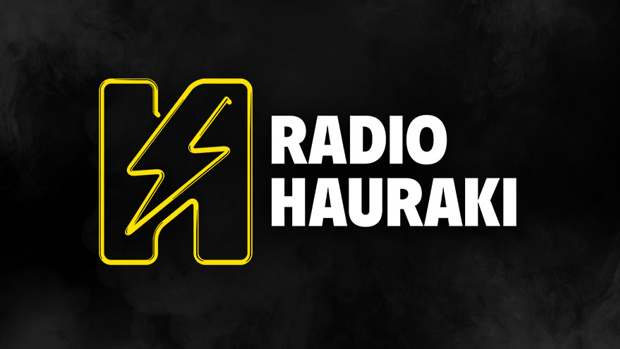 Courtney Love and Frances Bean Cobain have filed emotional testimonies in a bid to keep Kurt Cobain's death photos from being made public.
The Nirvana frontman was found dead aged 27 from a shotgun wound at his home in 1994 and a police investigation ruled he had committed suicide.
But journalist and conspiracy theorist Richard Lee has campaigned for 23 years to prove his claims that Kurt was murdered.
Now celebrity news site The Blast has obtained new court documents filed by Kurt's widow, Hole singer Courtney, and his daughter Frances Bean, which they hope will put an end to Lee's crusade.
They claim they would suffer, "substantial and irreparable damage," if the photos were to be made public.
The documents state publication of the pictures, "would not only exacerbate the post-traumatic stress Frances Bean Cobain has suffered since childhood but physically endanger her and her mother by encouraging more disturbed stalkers and fanatical threats." In 2014 Lee sued the Seattle Police Department in an attempt to have photographs of the singer's death scene released.  He lost his original suit, but launched an appeal in 2016.
The pictures are said to show Kurt's body, "as it lay in the family residence after he was shot in the head."  The 'Smells Like Teen Spirit' singer was found by an electrician who visited his home three days after his death.
Courtney, 53, has previously testified that Kurt's death, "was the most traumatic experience of my life. It left me physically distraught and I continue to suffer emotionally from the loss of my husband to this day."
While Frances Bean, 25, has stated she, "has had to deal with the trauma of his death her entire life."
Courtney filed a legal battle against Lee in 2016 accusing Lee of trying to exploit her late husband's death.  She claimed he had "stalked and harassed me, my family, and my friends for many, many years ... On one particular occasion, Mr. Lee even filmed himself chasing a limousine for several miles that he thought I was a passenger in. Mr. Lee's actions make me fear for my safety".

This article was first published on BANG Showbiz and is republished here with permission.
Take your Radio, Podcasts and Music with you