Bill Murray helped couple break their baby news
Publish Date

Friday, 20 October 2017, 8:26AM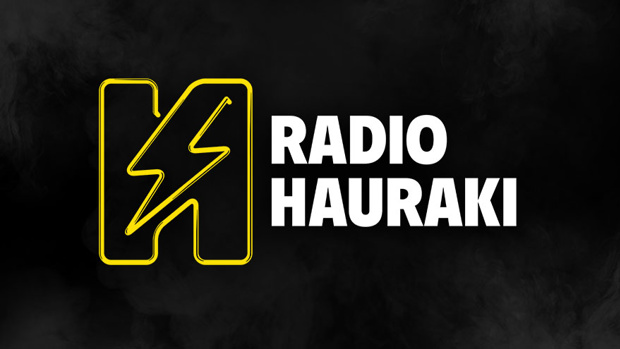 Bill Murray has helped a couple break the news to their family that they are having a baby.
The 'Ghostbusters' star appears in a selfie video posted by Chicago fan Robbie Schloss on Instagram, announcing to the world that his wife Kirsten is pregnant with their first child.
Bill points to the camera and says: "Hey, I got news for you. You're gonna be grandparents!"
Robbie adds: "We're having a baby!"
The expectant parents found themselves sitting next to the 'Groundhog Day' star at a Chicago Cubs baseball game, and were delighted when he agreed to star in their video message to friends and family.
Robbie wrote on Facebook: "We talked casually during the game and he playfully switched glasses with Kirsten for a minute since his shades make the entire stadium turn blue. After the Cubs win I told Bill I needed him to make our pregnancy announcement. Kirsten struggled with fertility so we had decided not to make it public at first but this was too fun to pass up. Bill gladly recorded the message for us and we got a few cheers from the crowd still standing around us. My father-in-law is a long time cubs fan so it was pretty awesome sending this to him. Bill Murray, thank you for making my parents cry!"
Bill, 67, follows in the footsteps of 'Ant-Man' star Paul Rudd and 'Suicide Squad's Will Smith who have both helped fans announce their pregnancies on social media.

This article was first published on BANG Showbiz and is republished here with permission.



Take your Radio, Podcasts and Music with you