Publish Date

Wednesday, 25 March 2015, 12:07PM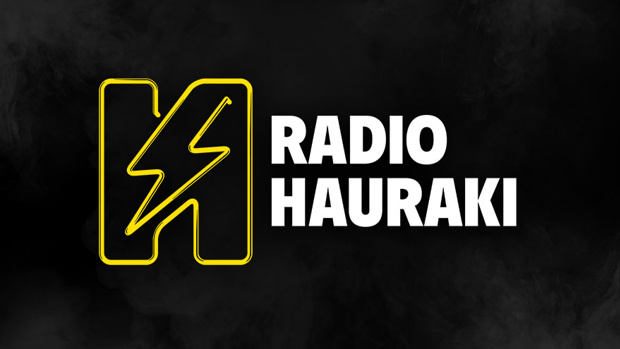 The BBC has decided to sack Top Gear host Jeremy Clarkson.
The Telegraph is reporting that BBC Director General Lord Hall will make the announcement later today.
An investigation has confirmed Clarkson assaulted producer Oisin Tymon after abusing him for 20 minutes over the evening meal he was offered at a North Yorkshire hotel.
Clarkson will be thanked for his work on the hugely popular show, but will also be told that his behaviour can't be tolerated.

Newstalk ZB
Take your Radio, Podcasts and Music with you