Year In Your Ear - Best of The Yearbook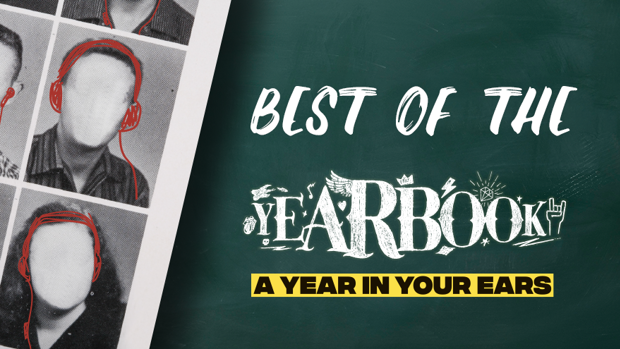 As voted by you the best of the Yearbook is... 1991!

In 1991, Queen released their final album with Freddie Mercury still alive, they called it 'Innuendo' the tracklist included "The Show Must Go On" and "Headlong".
By December, Freddie was dead, also that year Metallica released their most successful album ever, Metallica - also called 'The Black Album'.
The Smazza Pazzas (The Smashing Pumpkins) released their debut album 'Gish', establishing themselves as vital to the alternative music scene.
In New Zealand, our population had reached three and a half million – people, one of those newcomers was Beauden Barrett.
Days later, Brodie Retallick was born. Levi Sherwood is another great New Zealand born in '91, so too Henry Nicholls, who went on to become Hairy Nipples, for the ACC.
The biggest movie that year was… 'Terminator 2'.

Angelina's Top 9 Songs of the Year


Greg Prebble's Feature Album

Take your Radio, Podcasts and Music with you