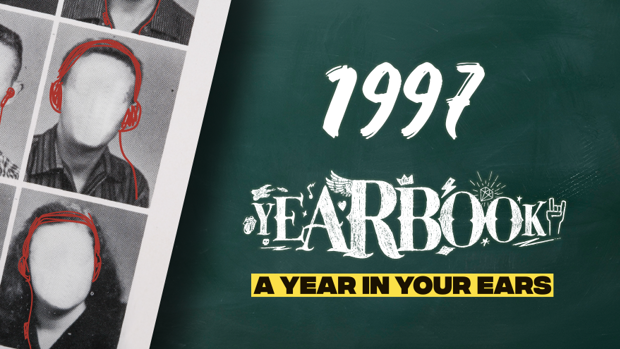 In 1997 Paul McCartney was knighted by the Queen "for services to music".
Everclear released their multi-platinum third album 'So Much for the Afterglow', containing "Father of Mine" and "I Will Buy You a New Life".
Bill Clinton was sworn in for a second term, as President of the United States.
Leigh Hart was living in Christchurch, Jerry was on the telly with the old Havo, Garageland were named the best group at the Music Awards, Lydia Ko was born and we were watching 'Men In Black' on the big screen.
Angelina's Top 9 Songs of the Year


Greg Prebble's Feature Album