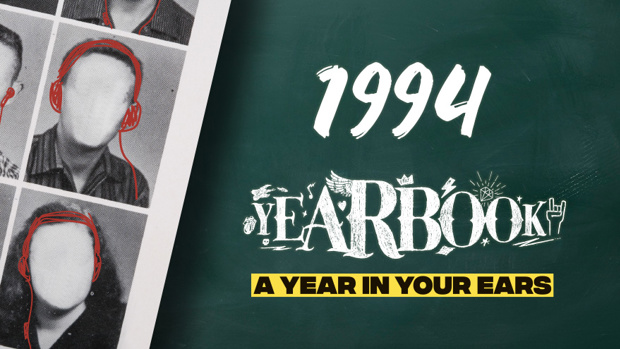 1994 was the year Alice in Chains released 'Jar of Flies', which made its US chart début at No. 1 on Billboard, becoming the first-ever EP to do so.
Green Day put out their breakthrough album 'Dookie', ushering in the mid-1990s punk revival, on its way to achieving diamond certification.
And The Offspring released 'Smash', the best selling independent album of all time, and one of the most influential albums of the 90s.
Elsewhere, Nelson Mandela was sworn in as President of South Africa and back home a young Jeremy Wells met G Lane in Hamilton, for the first time...


Angelina's Top 9 Songs of the Year


Greg Prebble's Feature Album
Take your Radio, Podcasts and Music with you