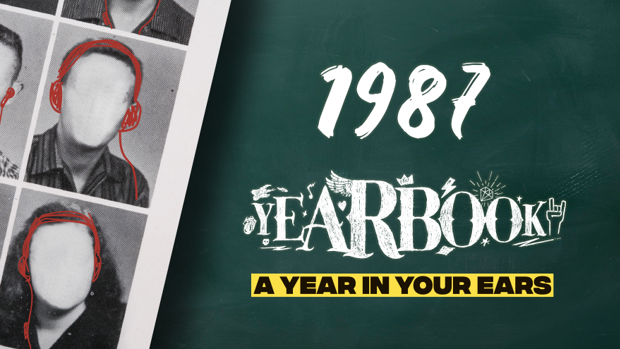 In 1987 U2 released The Joshua Tree, an album that launched them into superstar status, selling over 14 million copies worldwide and winning the Grammy for "Album of the Year".
Guns N' Roses released Appetite for Destruction, which became the best selling debut album of all time.
And Pink Floyd released A Momentary Lapse of Reason, their first album after the departure of, and legal battle with, Roger Waters. The subsequent tour grossed the same as Michael Jackson and U2 combined. It was massive… 
The New Zealand Nuclear Free Zone, Disarmament, and Arms Control Act was passed, the first of its kind in the world!


Angelina's Top 9 Songs of the Year



Greg Prebble's Feature Album

Take your Radio, Podcasts and Music with you