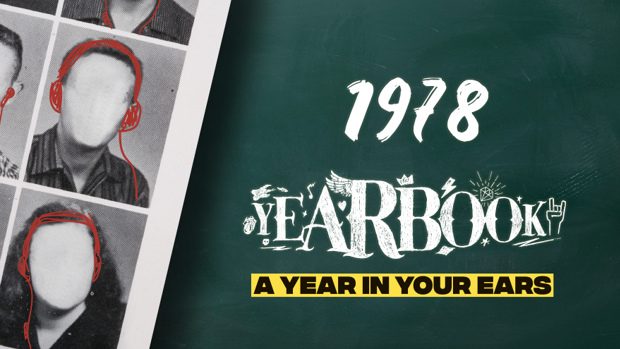 In 1978, The Sex Pistols play their final show at San Francisco's Winterland Ballroom. While at the other end of the scale Van Halen debuts with a self-titled album featuring their remake of the Kinks "You Really Got Me".
Keith Richards pleaded guilty to the reduced charge of processing Heroin in Toronto. The more serious charge of drug trafficking was dropped.
The Who's drummer Keith Moon tragically died in his London Flat, after an overdose, at the at of 32.
Argentina Hosted and subsequently won the FIFA Cup World Cup in a hostile 3-1 victory over The Netherlands.
The comic strip "Garfield" made its first appearance in American newspapers, it quickly turned into books, a TV series and merchandise galore!
Charlie Chaplin's coffin was stolen from a Swiss cemetery, three months after he was buried. They found it a few weeks later, the casket was then sealed in a concrete vault, and buried in the same grave.
On the big screen 'The Deer Hunter' featuring Robert De Niro, Christopher Walken and Meryl Streep was released and went on to win 5 Academy awards.
Plus, 'Superman' the movie, debuted with Christopher Reeve squeezing into those blue tights for the first time.


Angelina's Top 9 Songs of the Year


Greg Prebble's Feature Album

Take your Radio, Podcasts and Music with you