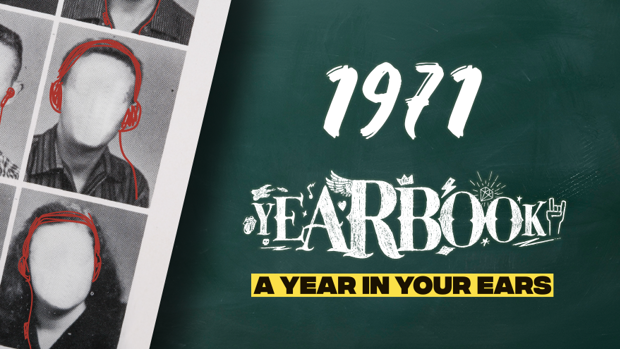 In 1971 Jim Morrison was found dead in a bathtub in Paris, aged 27, The Who released their fifth studio album 'Who's Next' which went to Number One around the world.
Pink Floyd released their sixth studio album 'Meddle'. It was considered a turning point, a moving away from their psychedelic sound to a more progressive tone, with great bass lines.
The first-ever One Day International cricket match was played, between Australia and England at the MCG. Apollo 14 lifted off from America and landed on the moon, where they did two moonwalks.
The Tiwai Point aluminum smelter started production, New Zealand's first KFC opened in Auckland and tt cost you twenty bucks a year to have a TV.
Josh Kronfeld was born, so was Jon Toogood and Dion Nash.

Angelina's Top 9 Songs of the Year


Greg Prebble's Feature Album