Widow of former Bob Dylan collaborator sues over $300M catalog sale
Publish Date

Friday, 22 January 2021, 9:39AM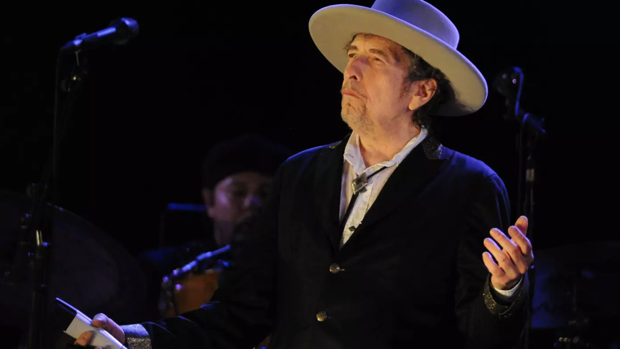 The estate of Bob Dylan's former collaborator Jacques Levy is suing Dylan for a $7.25 million piece of the reported $300 million he's due from selling his publishing rights to Universal Music Group late last year.
Levy, a songwriter and theater producer, wrote at least seven songs with Dylan for his 1976 album Desire, including fan-favorites "Isis," "Hurricane" and "Joey." Levy also directed Dylan's famed 'Rolling Thunder Revue' tour.
In a legal filing, Levy's widow says her late-husband's estate is due millions in compensation for songs included in the deal and that Dylan has refused to pay Levy's estate its "rightful share" — 35 percent of income earned from songs co-written by Levy.
Dylan's deal with UMG was revealed in early-December. A few weeks later, it was reported that the iconic singer-songwriter turned down an ever richer $400 million offer from Hipgnosis Songs Fund.
Lawyer Orin Snyder, a representative for Dylan, responded to the suit in a statement to Pitchfork:
"This lawsuit is a sad attempt to unfairly profit off of the recent catalog sale," Snyder said. "The plaintiffs have been paid everything they are owed. We are confident that we will prevail. And when we do, we will hold plaintiffs and their counsel responsible for bringing this meritless case."
Universal Music Group was also listed as a defendant in the lawsuit.
In addition to producing and directing several plays and musicals, Levy was a longtime collaborator with Roger McGuinn, having co-written a number of songs for The Byrds in the '70s before meeting Dylan.
He also worked as an English professor and drama program director at Colgate College in New York before passing away in 2004.
This article was first published on iheart.com and is republished here with permission