White Stripes tease 'Greatest Hits' tracklist with crossword puzzle
Publish Date

Thursday, 12 November 2020, 9:33AM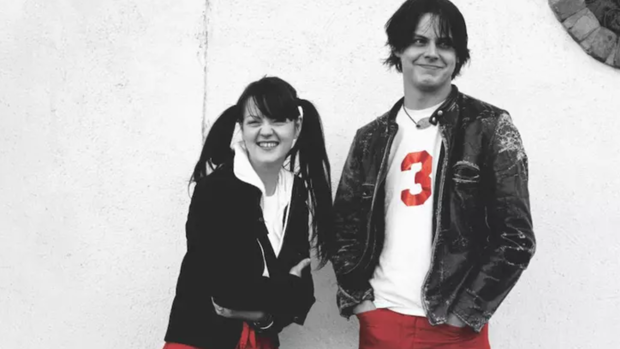 The White Stripes' Greatest Hits album is arriving next month, and the band's revealing its tracklist in a very interesting way: through a very challenging crossword puzzle.
Do you know the colloquial name for a STC 4021 microphone? Or the actress Fletcher's best known role? If so, this will be a breeze. If not, we're right there with you.
The crossword puzzle was thought up by Ben Blackwell, the band's historian and cofounder of Third Man Records alongside Jack White and Ben Swank.
"When the idea of a crossword puzzle for announcing the White Stripes Greatest Hits track list came up, I thought it'd be a fun challenge to see how many of the song titles I could wring clues out of WITHOUT using anything to do with the band or their version of the songs," Blackwell explained in a statement. "When TMR co-founder/co-owner (and someone DEEPLY involved in the tracklist selection) Ben Swank told me 'I don't know the answers to any of these,' I felt like I had done a decent job."
Take a stab at the crossword puzzle below.


If you're totally stumped, fear not — the tracklist will be publicly revealed on Friday (November 13) just before 10am ET/7am PT. The unveiling will be followed by the premiere of a new "Apple Blossom" video.
The White Stripes Greatest Hits is slated for a December 4 release. See a teaser for the "Apple Blossom" video above.

This article was first published on iheart.com and is republished here with permission