UK Press Hail The New Album From Kiwi Nadia Reid
Publish Date

Saturday, 12 December 2015, 8:54AM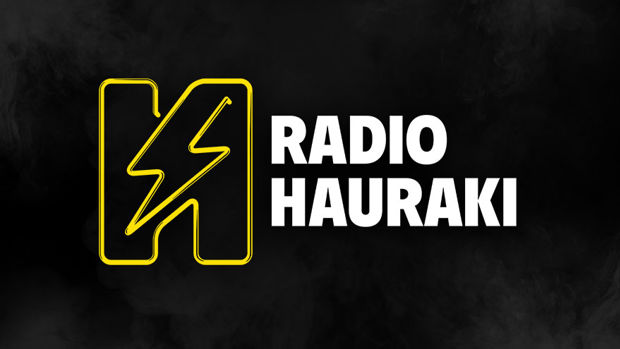 "Inspired debut by a young New Zealand singer-songwriter you'll feel you've known forever." **** MOJO
"Nadia Reid's impeccable debut will maybe set a wider orbit in motion" **** Uncut
"The self-assurance of Reid's voice, artfully undermined by the lyrics, announces an artist wise beyond her years." Sunday Times
"For a new artists, her confident grace is all the more remarkable" Pitchfork
"Album Of The Day" BBC 6 Music
"When I hear a young artist making an album as soulful and rich and self-possessed as 'Listen To Formation, Look For The Signs', I feel so thrilled not only for the existence of that record but for all the music they will make over all the years to come". The Guardian (UK)
Released earlier in 2015 in New Zealand and Australia, Listen To Formation, Look For The Signs gained the attention of antipodeans - reviews came in and a steady run of shows were booked and played by Nadia. Being from New Zealand, where booking agents aren't prevalent, this is what an artist tends to do. From the outside, the DIY process seems more current in New Zealand than a lot of countries in the world. Remembering New Zealand is a long way from anywhere, and that's why we all love it so much!
Word began to spread internationally and following reviews from Pitchfork and NPR, the album was set for a broader release in the US (via scissortail) and in Europe (via Melodic) on November 27 (today!). Apart from the Americans, the British and Europeans are feeling a strong affinity with the album via Radio 6 Music play from Lauren Laverne and Mary Ann Hobbs (which recently culminated in an Album Of The Day), and 4 star reviews from institutions Mojo, Uncut, Sunday Times and Spex.
The album was recorded in 2014 from Ben Edwards (from Lyttelton Records). Nadia recalls
"the album took seven days to make. We (the band and I) were all ready for the songs to be recorded and had been playing them a lot live. Though the process was intense at times, there was also a sense of 'readiness' among the band." Ben has also been at the helm of good friends and fellow south islanders Marlon Williams and Aldous Harding records.  Nadia explains the relationship "I have known Hanna/Aldous for a long time, we started writing and singing together, so we have a pretty special bond. We have sort of gone our own ways now though, still very close friends, but musically we needed to carve our own paths.  I've known Marlon for a long time too, we've played shows together, we all used to (Hanna too) play down at a local venue in Christchurch (pre-Earthquake) called Goodbye Blue Monday, which was owned by Johnny & Tim Moore (a great artist!). Sometimes Marlon and Tim and I would be playing just to our friends / ourselves. This month is Goodbye Blue Monday Fest, which is a sort of reunion of all the artists who used to play residency at the bar and are now doing some bigger things in music. GBM was demo'd after the quake."
Nadia is currently in Melbourne, opening for compatriot Tiny Ruins and then is embarking on a week pilgrimage to Tasmania, which obviously shares a close affinity with New Zealand. Some gorilla shows are likely to be booked, and most likely some bush walks too! Shows at Sydney Festival and Laneway in Auckland are on the cards, as is European and American dates in April and May.
Full track listing of 'Listen To Formation Look For The Signs' is:
1. Runway            
2. Track of the Time            
3. Reaching Through
4. Holy Low      
5. Just To Feel Alive    
6. Seasons Change
7. Some Are Lucky      
8. Ruby        
9. Call the Days
10. Holy Loud
Nadia Reid will be playing the following shows over the 2016 summer:
February 1 - Laneway Festival, Silo Park, Auckland
Tour with Anthonie Tonnon and Darren Hanlon:
March 3 - The Grainstore Gallery, Oamaru
March 4 - Chicks Hotel, Port Chalmers
March 5 - Gustavs, Christchurch
March 6 - Donovan's Store, Okarito
March 8 - The Barrytown Hall, SH6
March 9 - The Mussel Inn, Okarito
March 11 - The Kings Arms, Auckland
March 12 - Meow, Wellington