TOOL's Maynard James Keenan is still battling "ugly" COVID-19 after-effects
Publish Date

Sunday, 11 October 2020, 10:06AM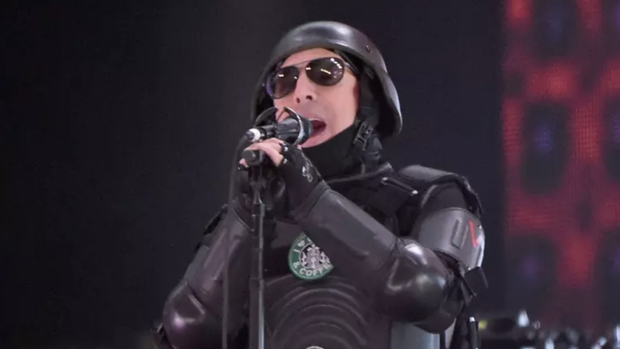 Tool and A Perfect Circle singer Maynard James Keenan survived a bout with COVID-19 this year, but he says he's still not fully healthy more than seven months later.
In a conversation with AZ Central surrounding the upcoming Puscifer album, the alt-rock legend revealed that he contracted COVID-19 at the end of February, around the time Tool paused its Fear Inoculum Tour.
"I'm still dealing with the residual effects," the singer said. "But it was ugly. I survived it, but it wasn't pretty. So I definitely had to deal with that."
Keenan admits he kept the diagnosis to himself so as not to add to the alarm the virus was causing. As he prepares for the October 30 release of Puscifer's Existential Reckoning, he details where his health is all these months later.
"And there's after-effects," he continued. "I had to go through some major medications to undo the residual effects. Still coughing. There's still lung damage."
Keenan adds that "a few family members" of his weren't so fortunate to survive the virus. Others in his circle are reporting similar lingering symptoms.
"I still have the cough," he said. "Every other day, I have these coughing fits because my lungs are still damaged at the tips. And I just got over the inflammation that was going on with my wrist and hands. I had an autoimmune attack on my system in the form of, like, a rheumatoid arthritis. Basically, from what I understand, it attacks weird spots and it's random. So that's what I got. That was my prize."
This article was first published on iheart.com and is republished here with permission
Take your Radio, Podcasts and Music with you