The Melvins' Buzz Osborne recounts the night Kurt Cobain got arrested
Publish Date

Thursday, 18 February 2021, 6:58AM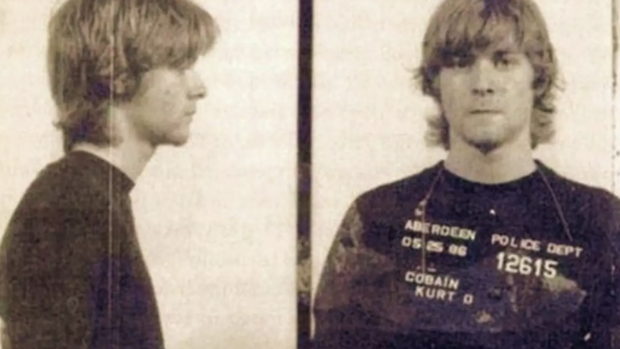 Before Kurt Cobain was a rock star, he was a mischievous teenager living in the small town of Aberdeen, Washington. And in May 1986, just months before he formed Nirvana, the musician spent a night in jail.
During a recent streaming event (via Ultimate Classic Rock), The Melvins' Buzz Osborne recalled a night of "spray painting graffiti all over town" — a frequent activity for Osborne, Cobain and former Melvins drummer Matt Dillard — that went awry.
"We walked around the corner of this bank and all of a sudden there's cops, a bunch of cops everywhere," he recalled. "And we just take off running in different directions."
Though he and Dillard managed to avoid arrest, Cobain suffered a different fate. "All of a sudden, we heard errrrrck around the corner," Osborne said, mimicking the sound a of a car screeching to a stop. "They had nabbed Cobain somehow. Like he was hiding somewhere. And he went to the joint."
The 19-year-old spent a night in jail, an experience he described as "horrible." According to police reports, the phrase he tagged was "Ain't got no how whatchamacallit."
"He was actually a really good artist, so if he spray painted a picture, it would really be good," Osborne said of Cobain. "But usually it was very dark humor and not very PC."
"You try to think of something that's gonna really burn all these people there," he added, noting that his "favorite tag" was to write "God is gay" — a phrase that would later be featured in Nirvana's Nevermind track "Stay Away."
This article was first published on iheart.com and is republished here with permission
Take your Radio, Podcasts and Music with you