The Killers reveal how a small town in Utah inspired 'Pressure Machine'
Publish Date

Wednesday, 11 August 2021, 8:31AM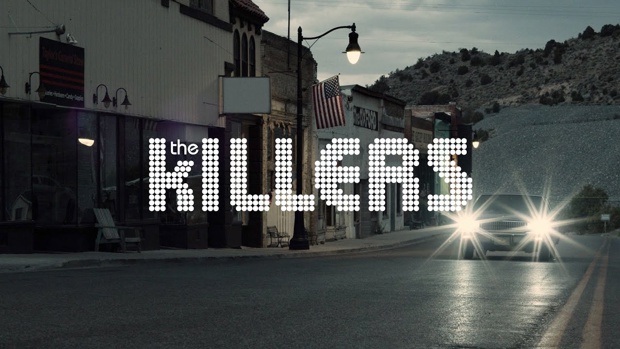 The Killers are gearing up to drop their seventh album Pressure Machine on Friday (August 13), and ahead of its release Brandon Flowers detailed how Nephi, Utah (where he lived in between the ages of 10 to 16) inspired the project and turned it into a concept album.
He explained to Rolling Stone how his mind kept drifting back to that small town during the early days of the pandemic. "There was a nostalgic longing in the air and a little bit of sadness," the singer recalled. "I started thinking about where I was in the Nineties, and these stories just sort of blossomed out."
The 11-track record tells real-life stories from townspeople that range from prescription drug abuse and poverty to crime, homophobia, and depression.
"When I was writing these songs, I was thinking of things like Sherwood Anderson's book Winesburg, Ohio or that book Pastures of Heaven [by John Steinbeck]," Flowers said, "where's it's all these short stories that take place in this one setting. For some reason, I had the audacity to try it myself. Once I realized they were going to take place here and they were going to be true stories, everything just really fell in our laps."