Sting sells songwriting cataloge to Universal for reported $250 million
Publish Date

Saturday, 12 February 2022, 2:07PM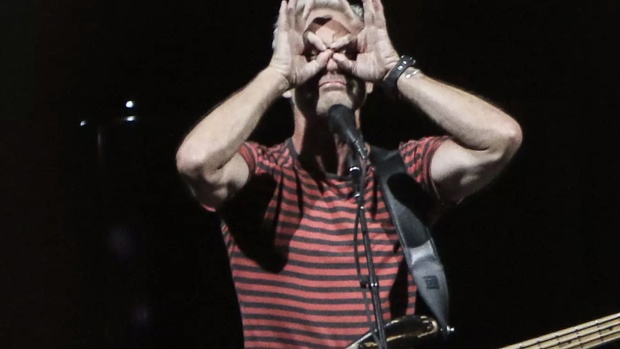 Sting has sold his songwriting catalog to Universal Music Publishing Group, the company has confirmed.
Though the terms have not been disclosed, the deal is reportedly worth around $250 million.
It includes Sting's song from his career with The Police and his work as a solo artist.
"It is absolutely essential to me that my career's body of work have a home where it is valued and respected," Sting said in a statement, reported by the New York Times. "Not only to connect with longtime fans in new ways but also to introduce my songs to new audiences, musicians and generations."
The agreement reportedly includes copyrights for Sting's song and his songwriting royalties, which will now go to UMPG.
UMPG CEO Jody Gerson added in her own statement that she has a long-standing passion for Sting's music, particularly his catalog with The Police.
"I could never have imagined that someday I would get to lead a company that will be the guardian of Sting's remarkable songwriting legacy. Every one of us at UMPG looks forward to this work with a sense of honor, responsibility and enormous excitement about what we can achieve for his music in the future."
News of Sting's deal comes a few weeks after Bob Dylan struck another nine-figure deal for his master recordings and about two months after Bruce Springsteen sold both his masters and publishing rights for somewhere in the neighborhood of half-a-billion dollars.